10 Pack Classics - mixed colors/sizes
$60.00 USD
$80.00
-25% OFF
Size
10/15 (No Anti-Slip)
16/18 (Anti-Slip)
19/21 (Anti-Slip)
22/24 (Anti-Slip)
25/27 (Anti-Slip)
Color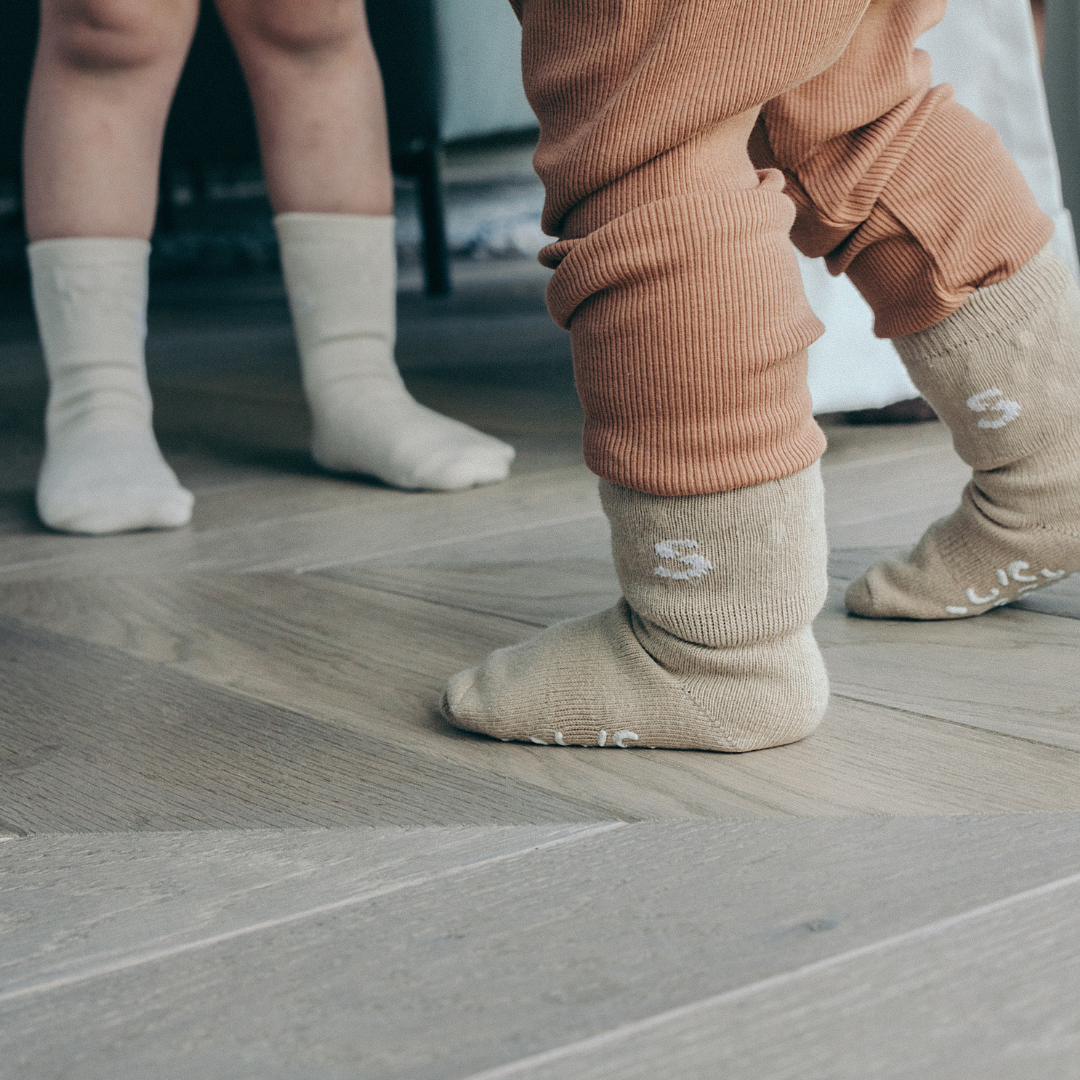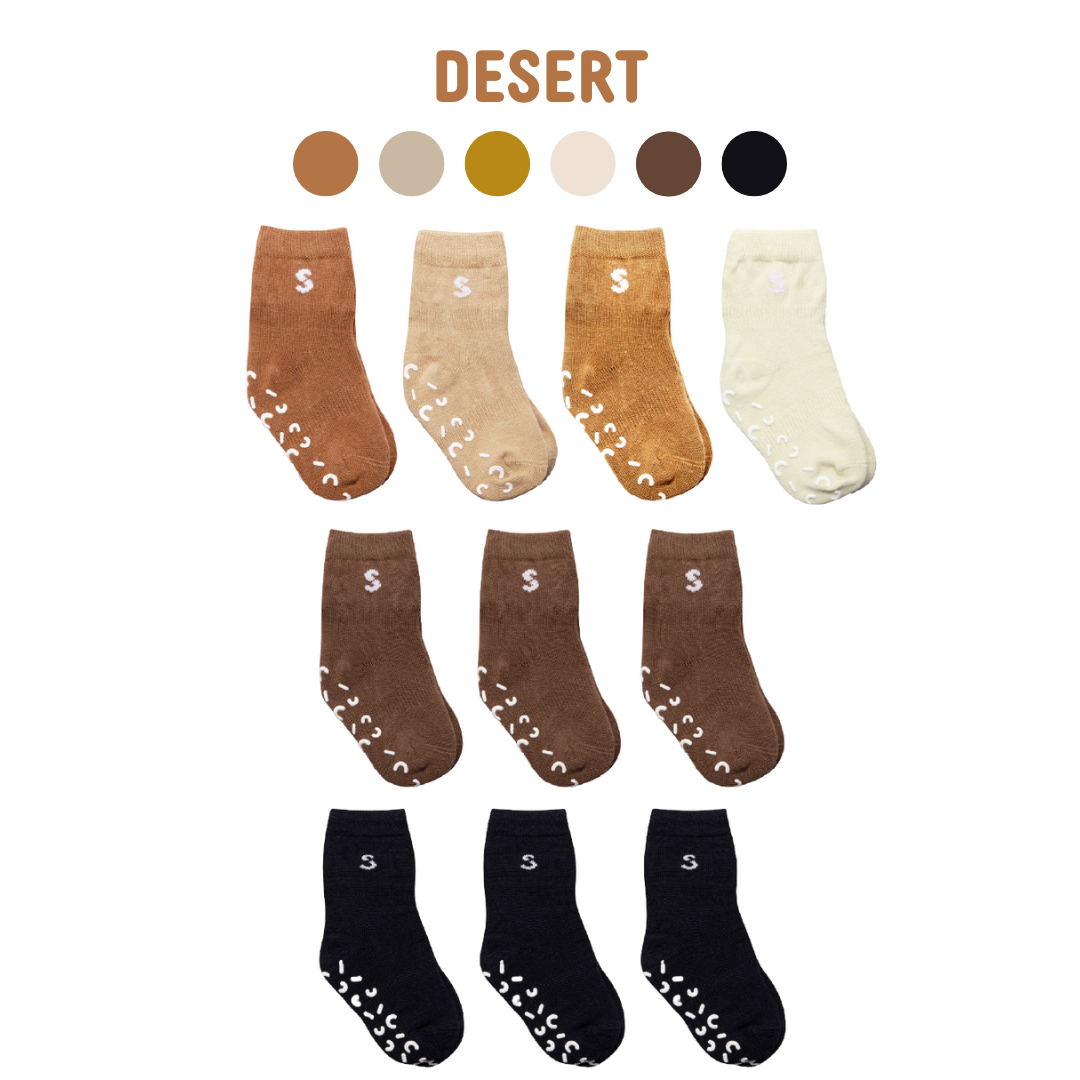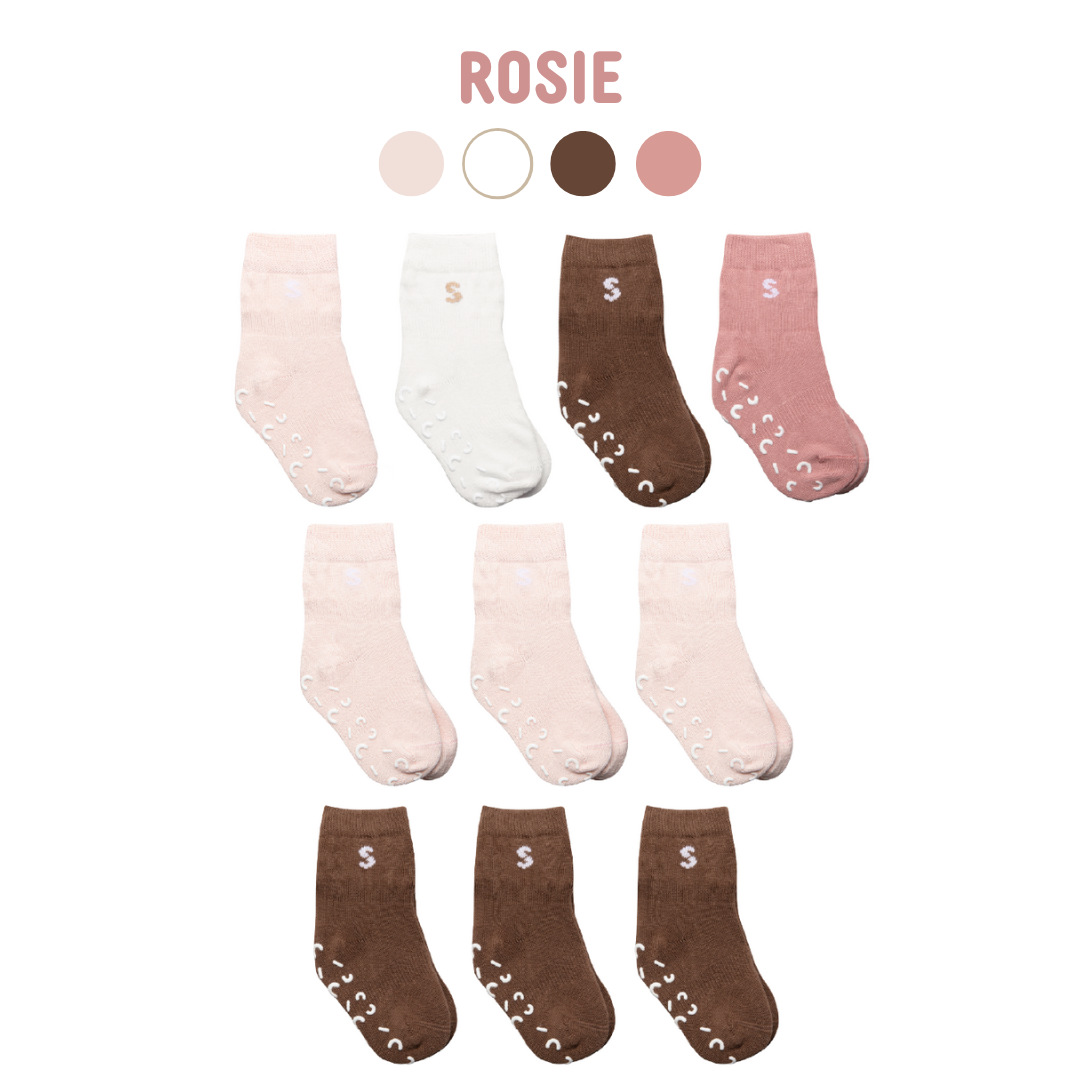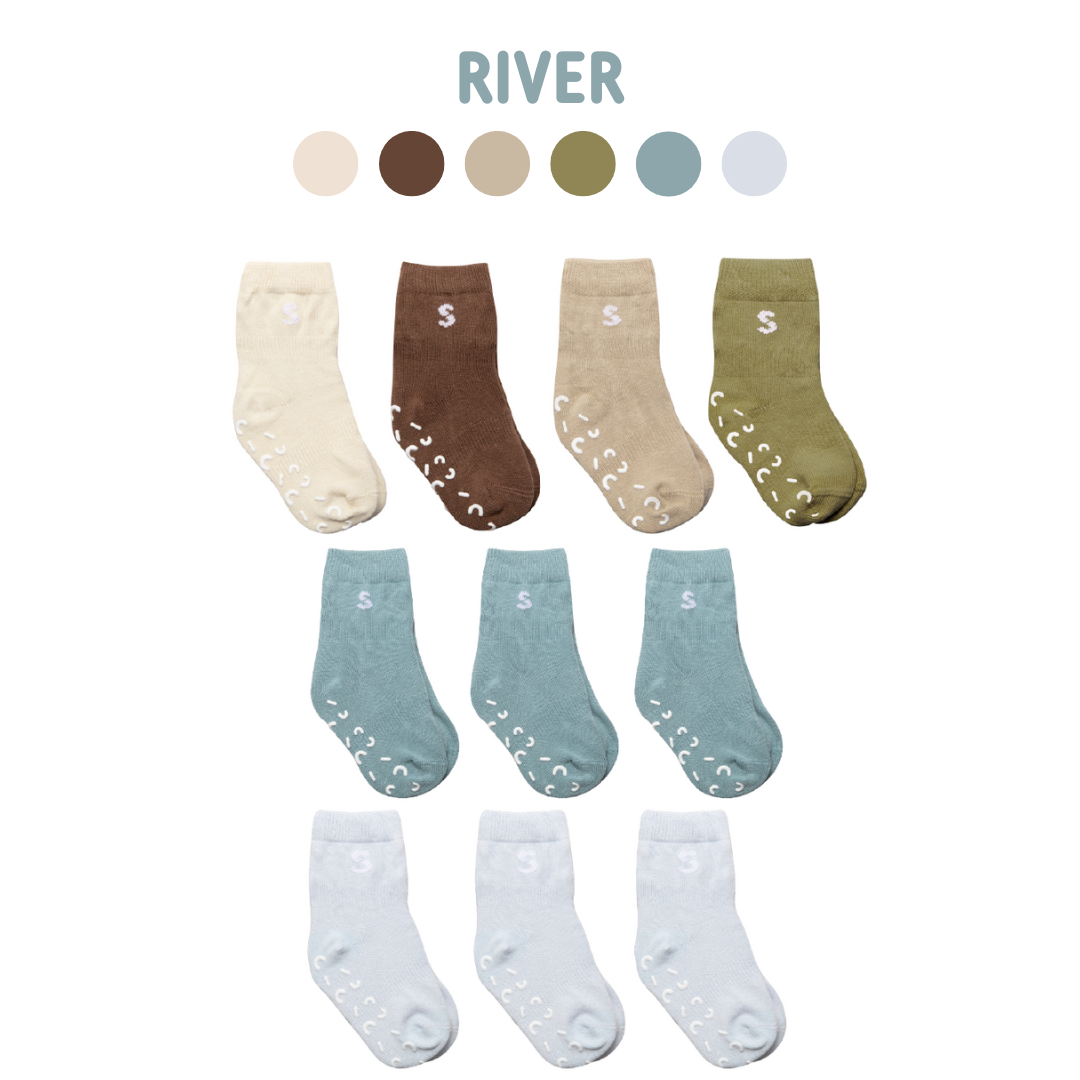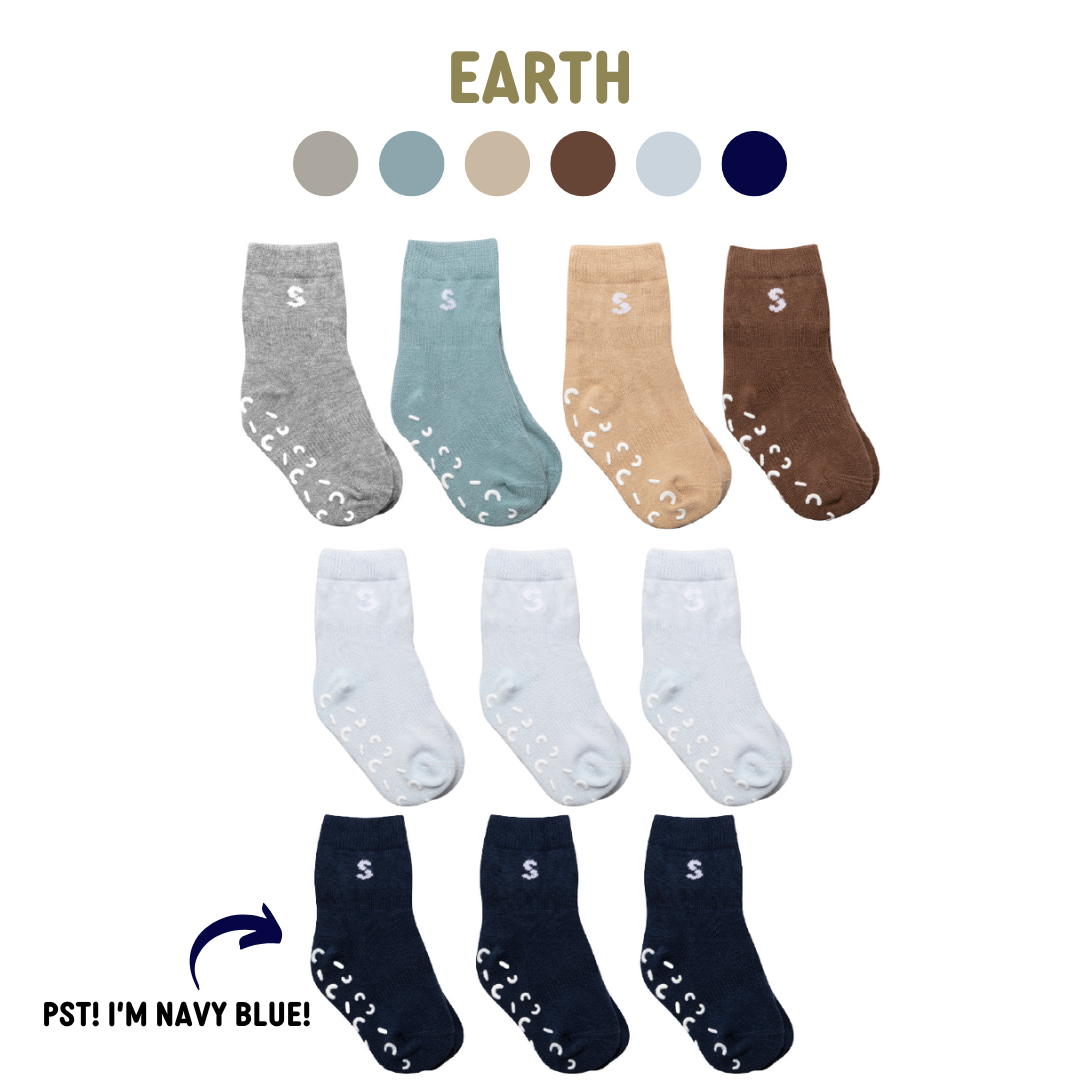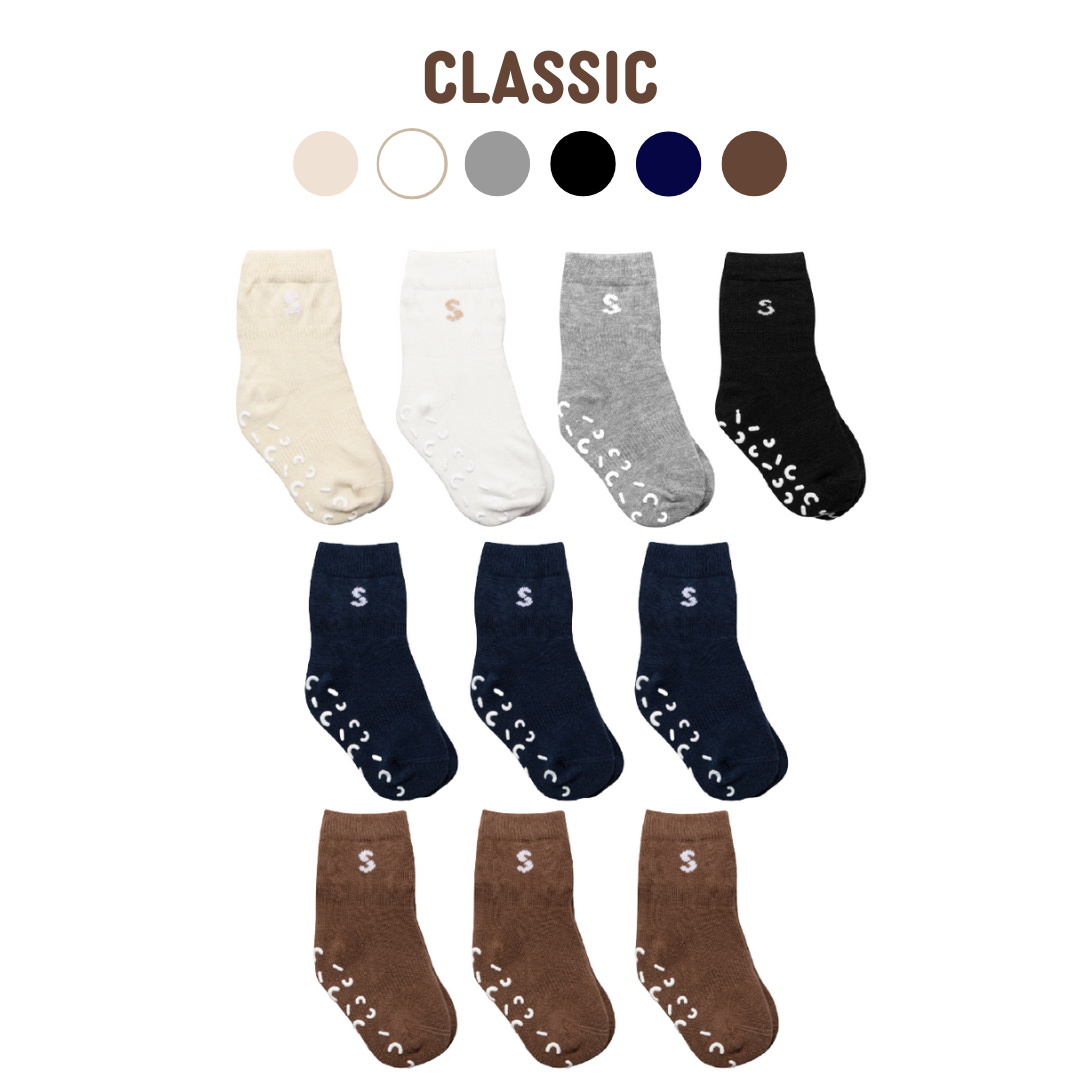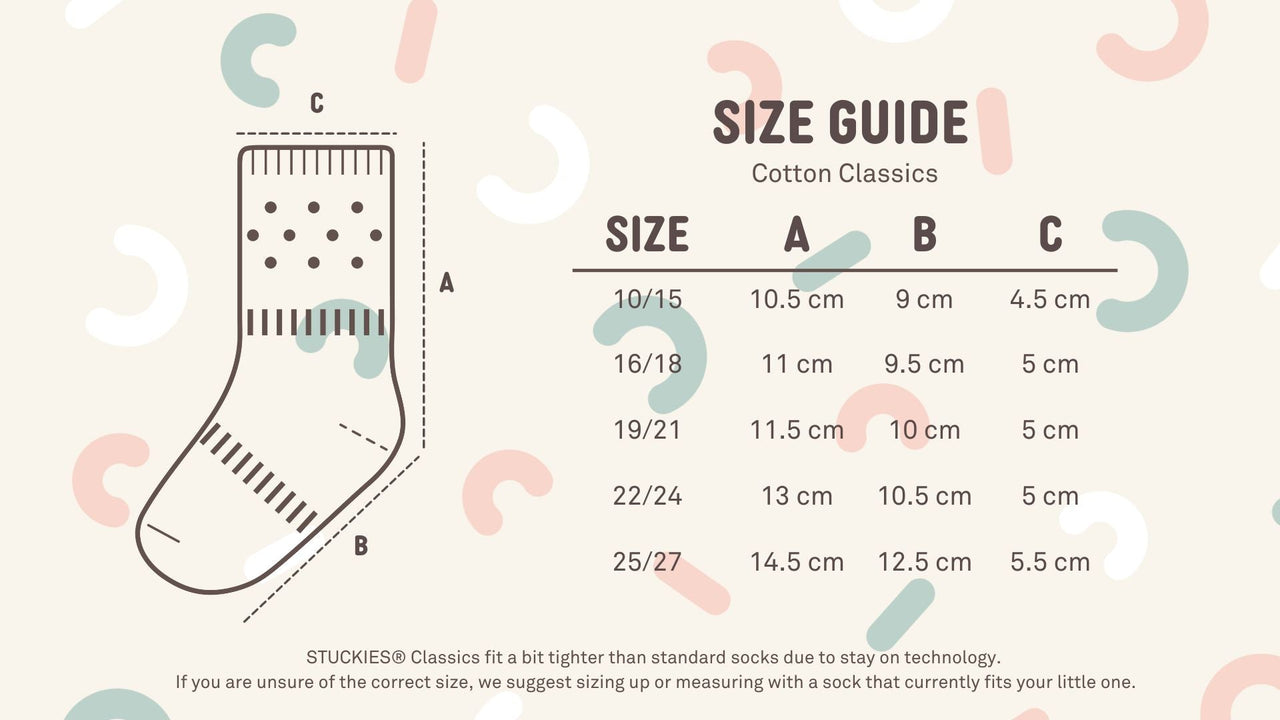 People often buy
Total price:
$73.00
$93.00
Älskar!
Bästa strumporna! De enda strumpor som sitter kvar på min dotters små fötter. Älskar dem verkligen!
Perfekt
Jätte nöjd, bra passform och får sitta kvar på fötterna!
Genius
Simpley genius!! The best baby socks ever! I have five kids, so i have tried all!!
Perfekt
Har använt Stuckies i flera år, och återkommer till dem just för att de sitter bra på foten och framförallt att de sitter kvar på foten.
Bästa!
Bästa strumporna vi haft! Redan från nyfödd ❤️
Premium Solutions for Parents
Our products and technical solutions are designed by our founder, who draws from her own experience as a mother to create premium solutions that meet the needs of parents.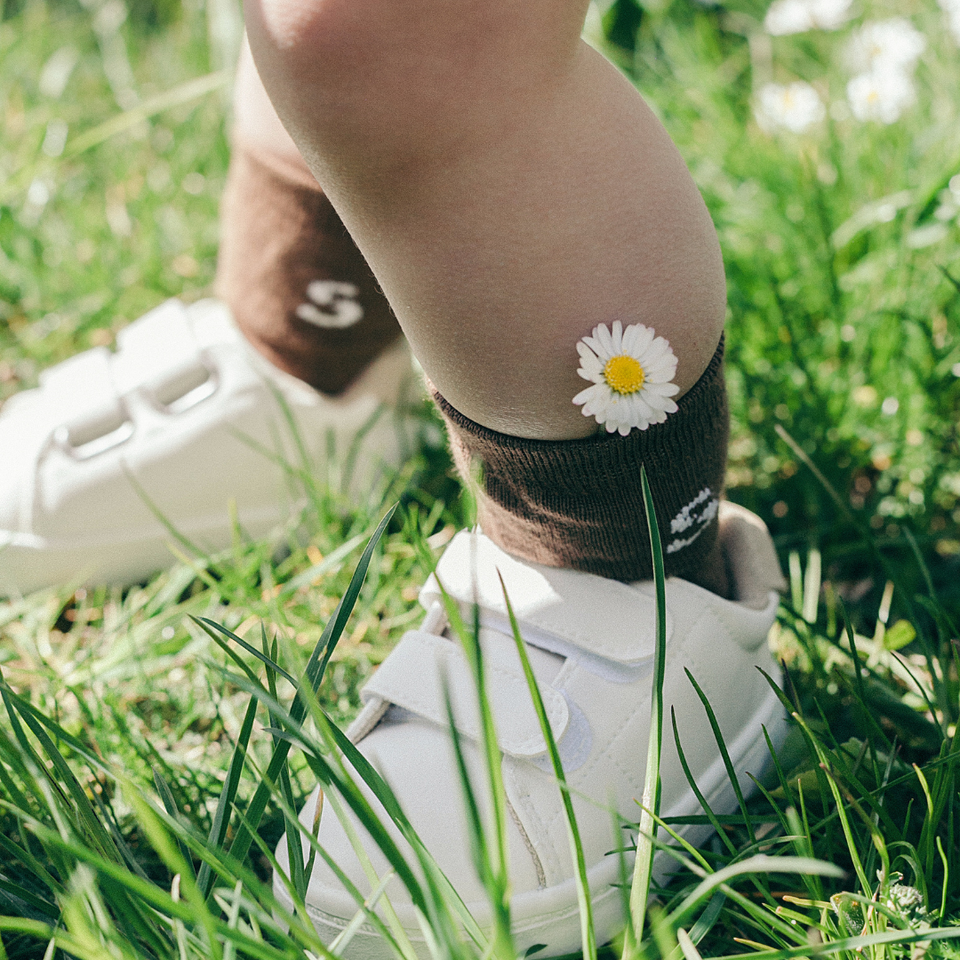 Anti-Overconsumption Approach
We are committed to helping parents reduce their consumption of baby and children's products by offering innovative technical solutions that are sustainable and eco-friendly.
Compassion for Children
We have a deep-rooted passion for children. Our founder's vision of combining entrepreneurship with charity for children is what led to the creation of STUCKIES®, a brand that aims to make a positive impact on children's lives.