Sneaker Socks 3-Packs
Size
16/18 (Anti-Slip)
19/21 (Anti-Slip)
22/24 (Anti-Slip)
25/27 (Anti-Slip)
28/30 (No Anti-Slip)
31/33 (No Anti-Slip)
Color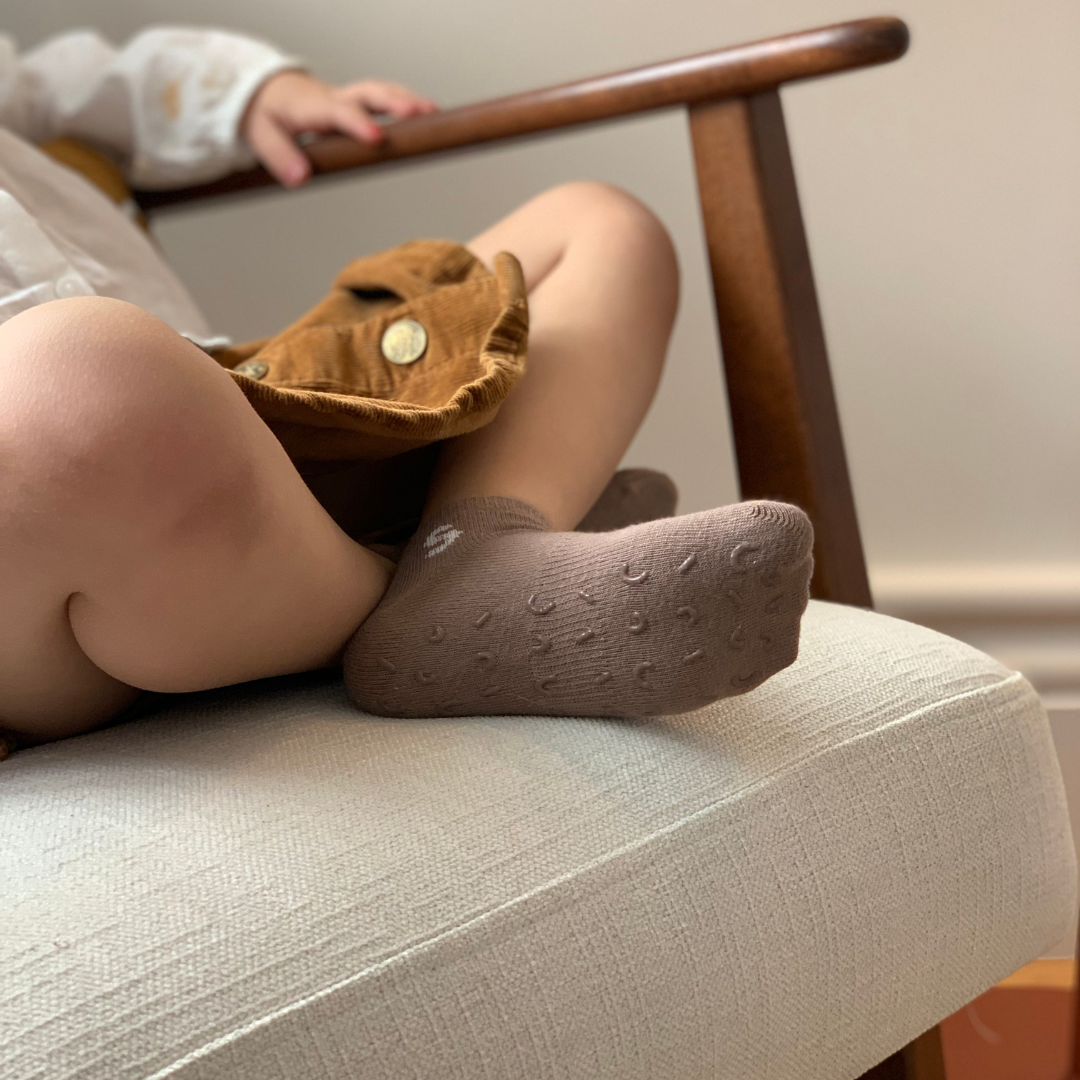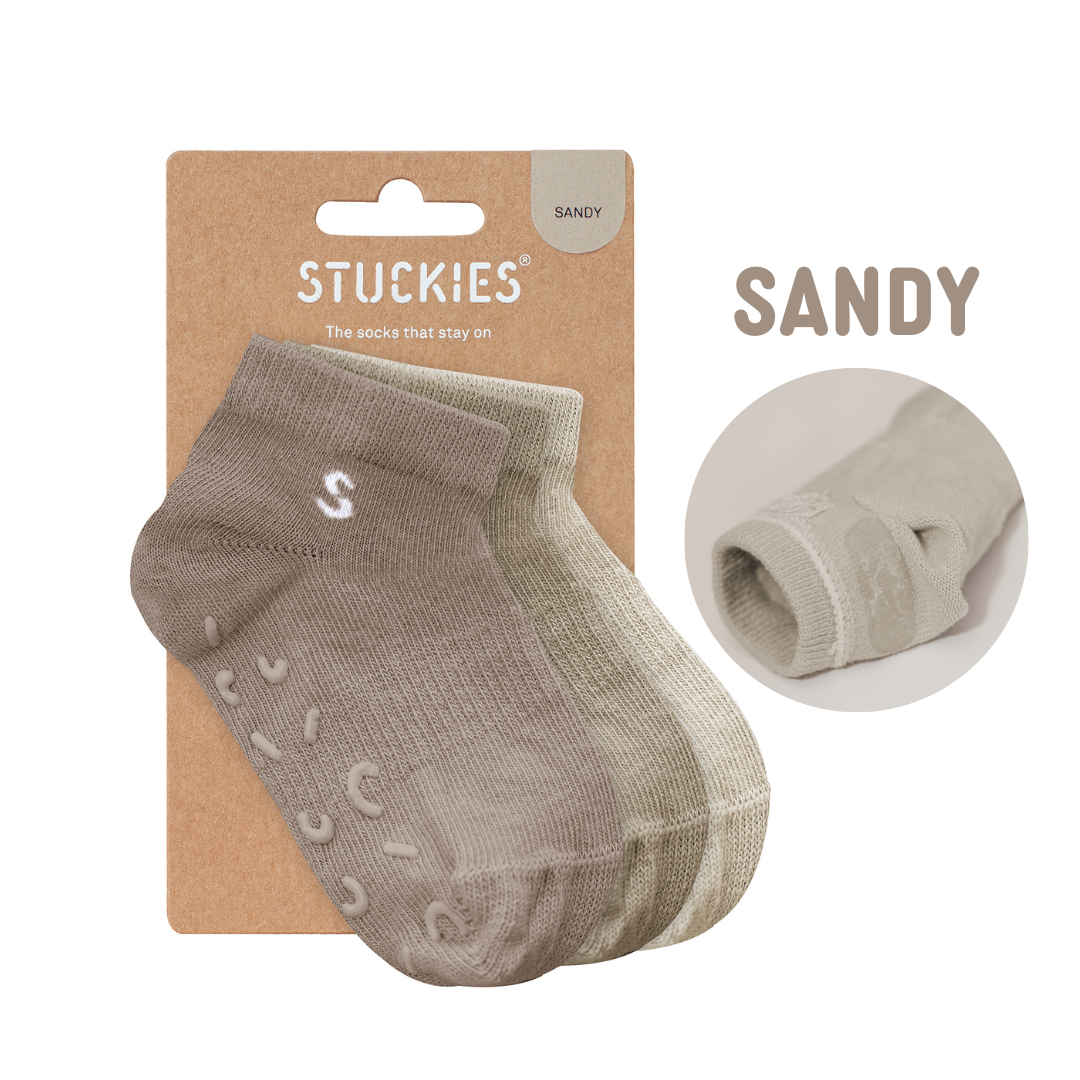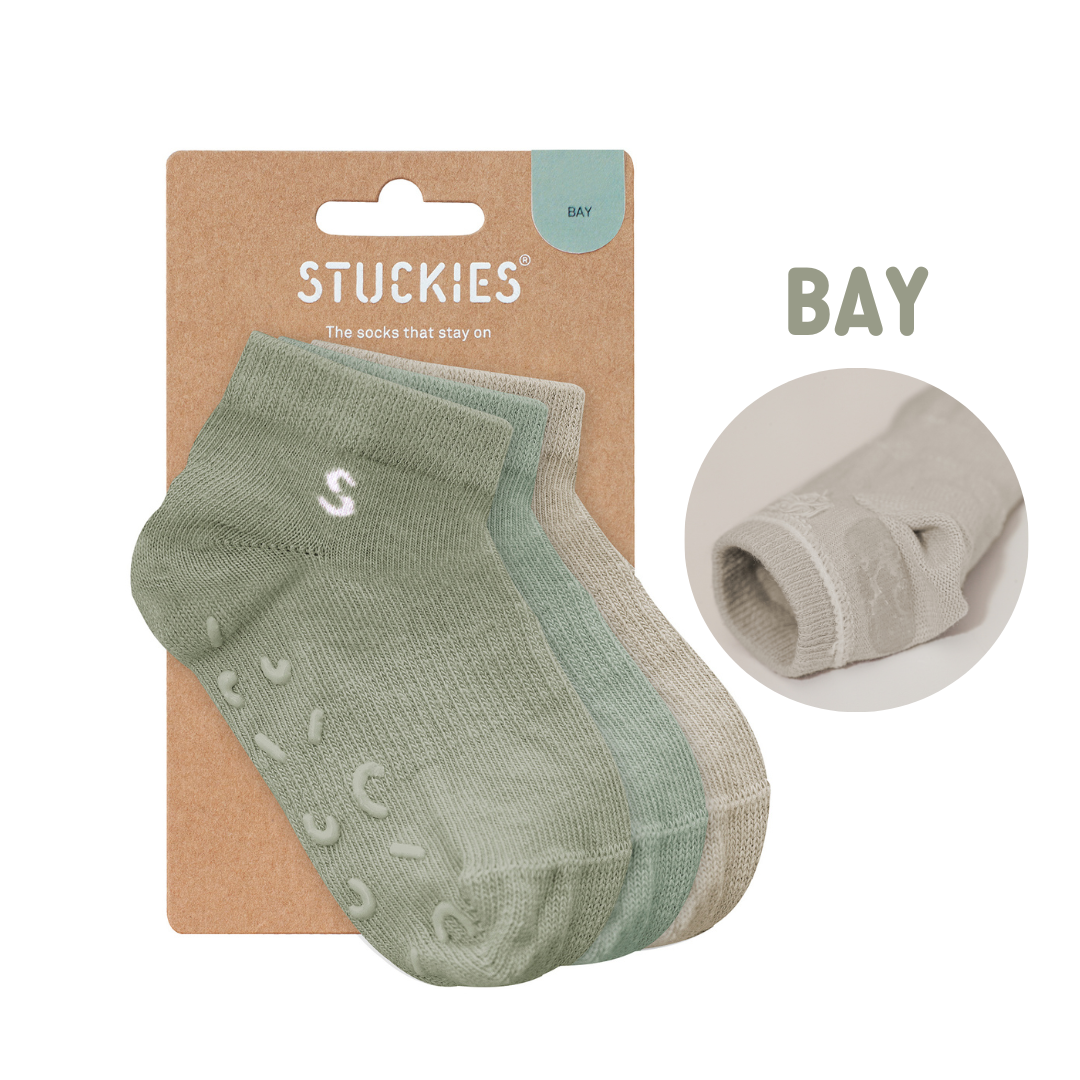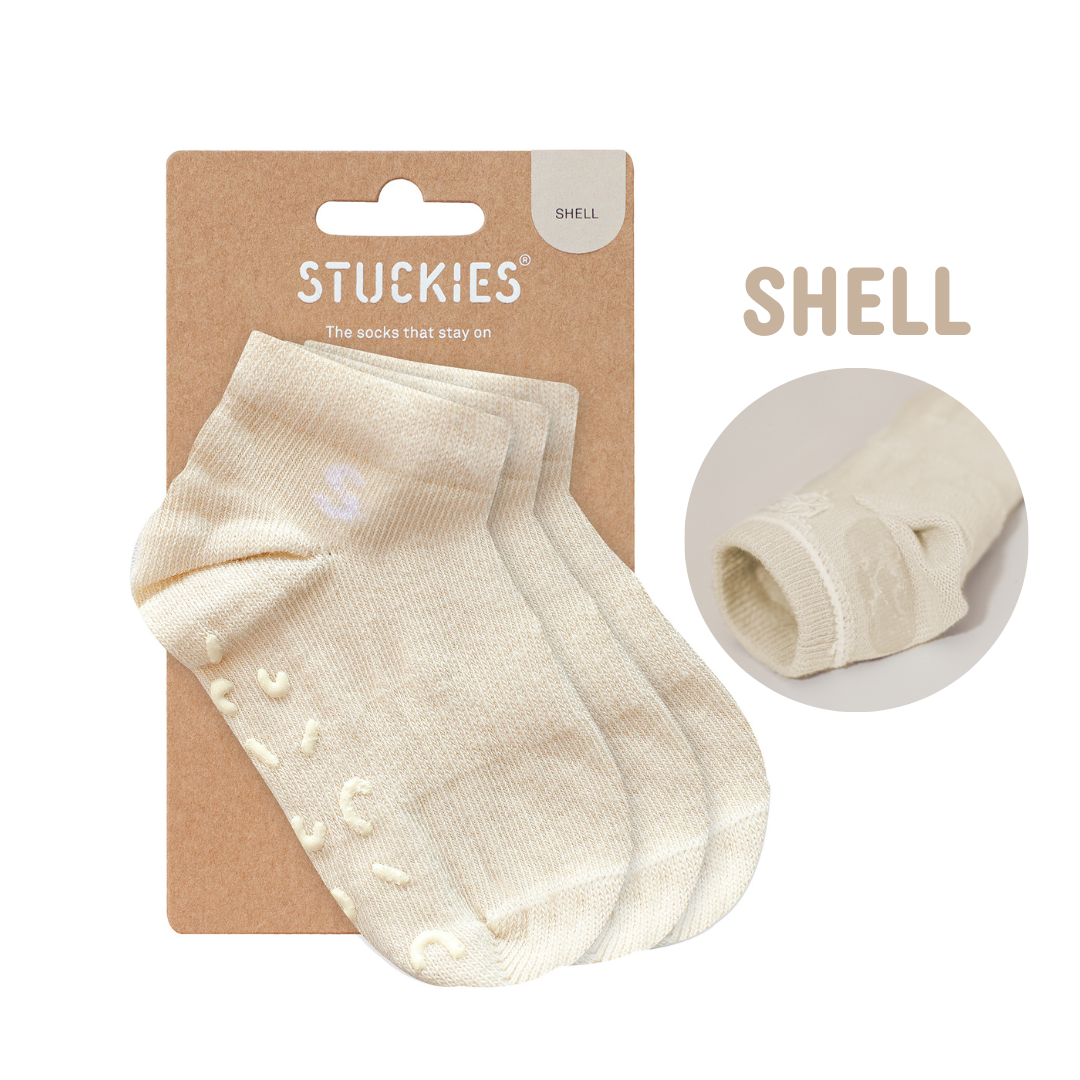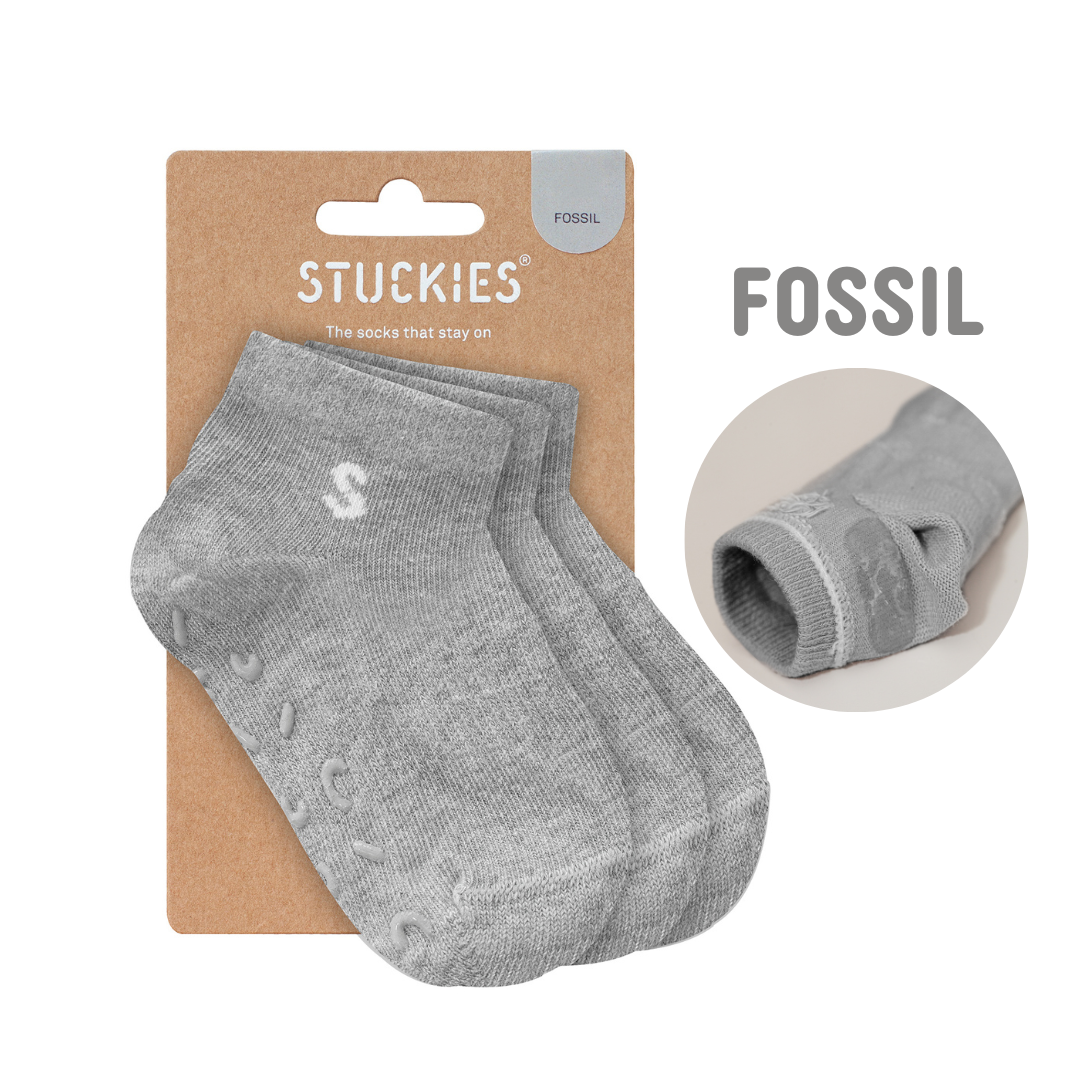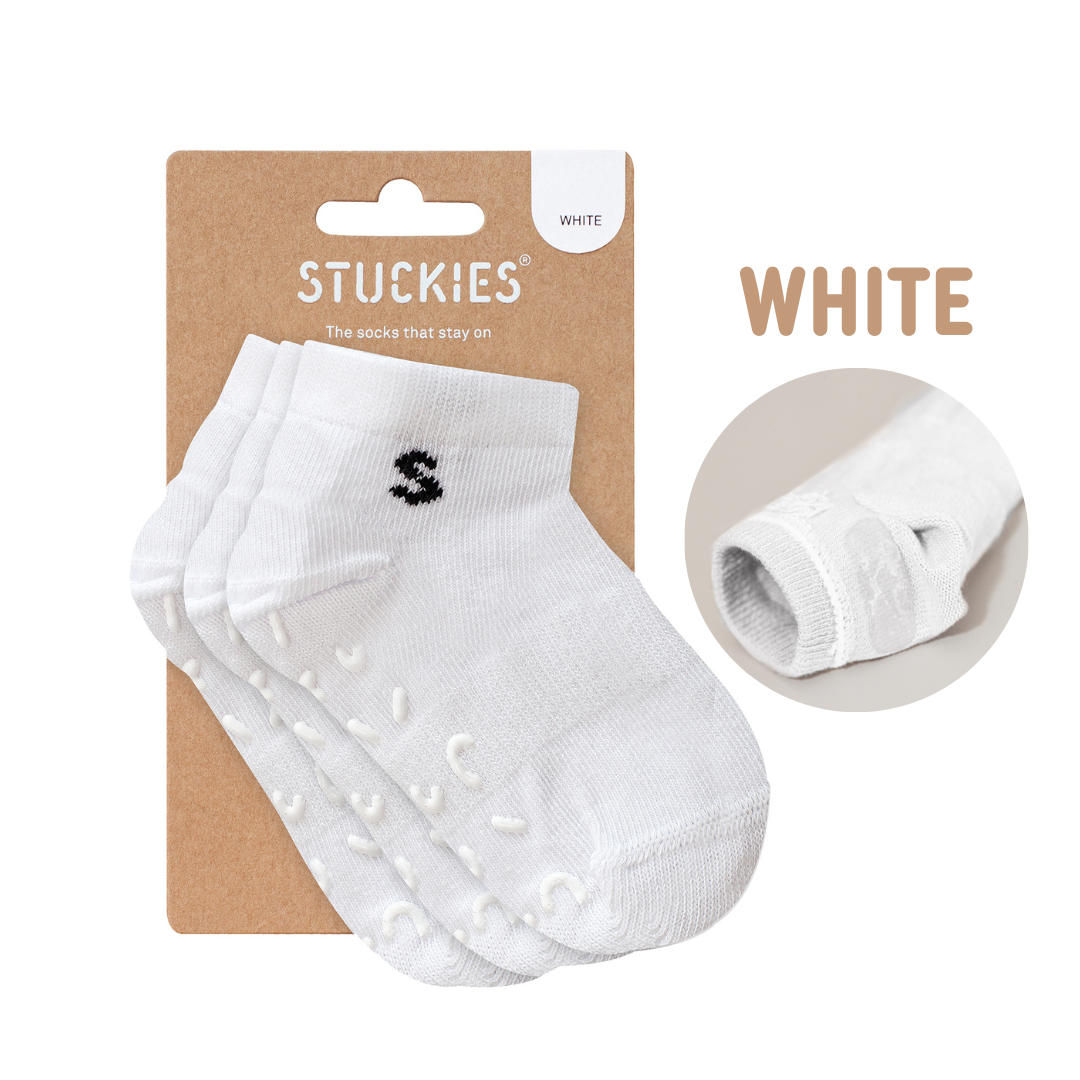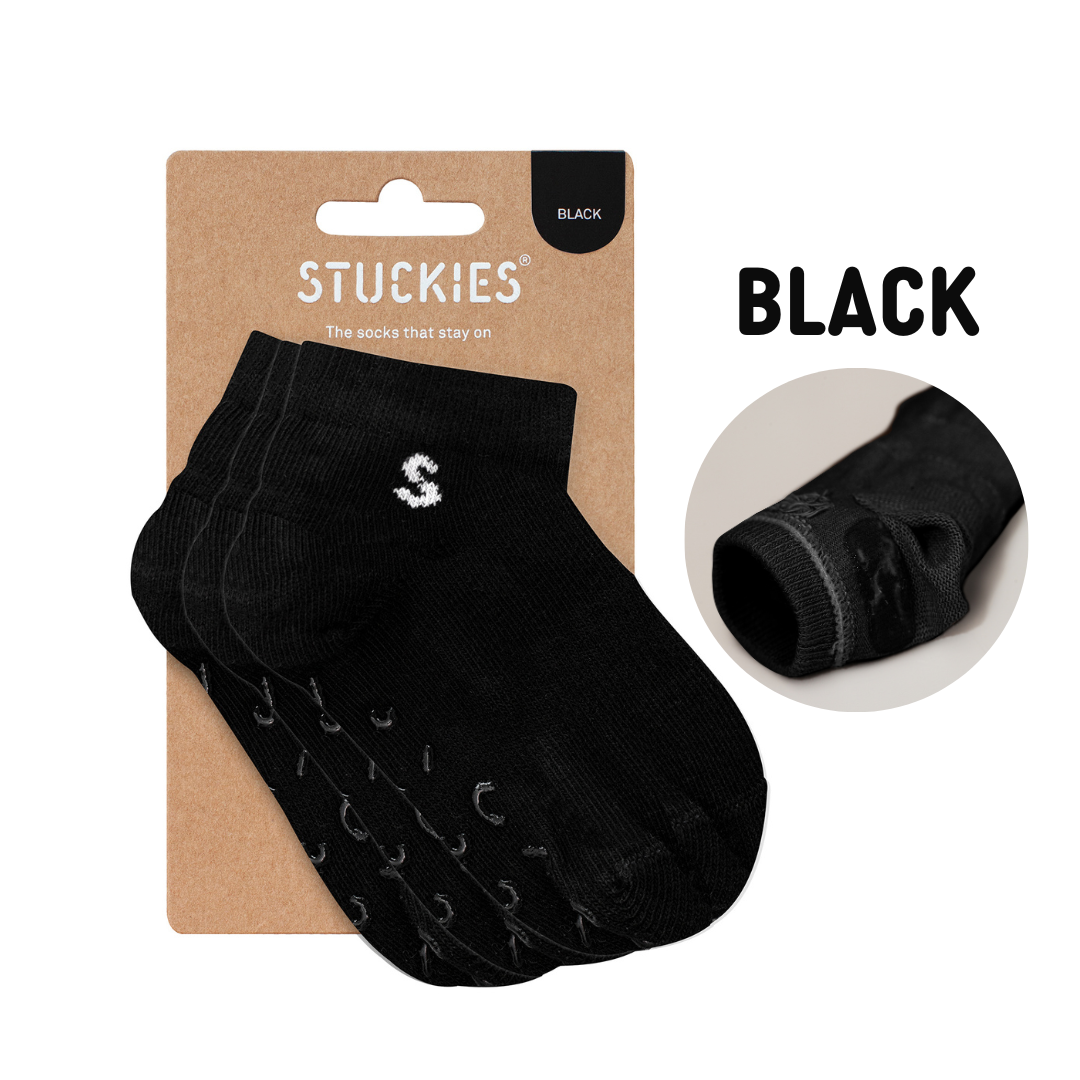 Socks that stay on, when no other brand does
I accidentally ordered one size too big. But they still stay on her feet. I have tried sooo many brands but all of them fall off, except Stuckies.
Så bra!
Väldigt nöjd! Lite svårare att få på än vanliga strumpor men helt klart värt det! Min unge kan inte få av dom. Även sneakers strumporna sitter riktigt bra!
BÄSTA STRUMPORNA!
Måste ge dessa fantastiska strumpor 10/10 !! Min son drar inte längre av sig strumporna och dem sitter på hela dagen! Dessa är dessutom så bra i låga sneakers nu till sommaren 👌🏻👌🏻
Wow
Världens bästa strumpor 🤩 de sitter kvar på foten. Har köpt flera par och gett bort alla andra sorter strumpor vi hade hemma och har rekommenderat de till alla jag känner 🤩 älskar de
Bästa!
Alltså dom bästaste bästa strumporna vi äger. Inget slår dessa sneaker socks! Alla andra dras av direkt men dessa verkar inte ens störa utan de får sitta kvar utan att slitas i. Sen skulle de klara av att sitta kvar trots envis tvååring 👌🏼 min sambo vill att jag sorterar dessa i ett eget fack då han bara vill välja dessa när det är dags för påklädning, om inte det är ett guldbetyg så vet jag inte! Vill ha dom i vuxenstorlek också, hur ofta har man inte ankelsockar som glider ner i skorna liksom?
Premium Solutions for Parents
Our products and technical solutions are designed by our founder, who draws from her own experience as a mother to create premium solutions that meet the needs of parents.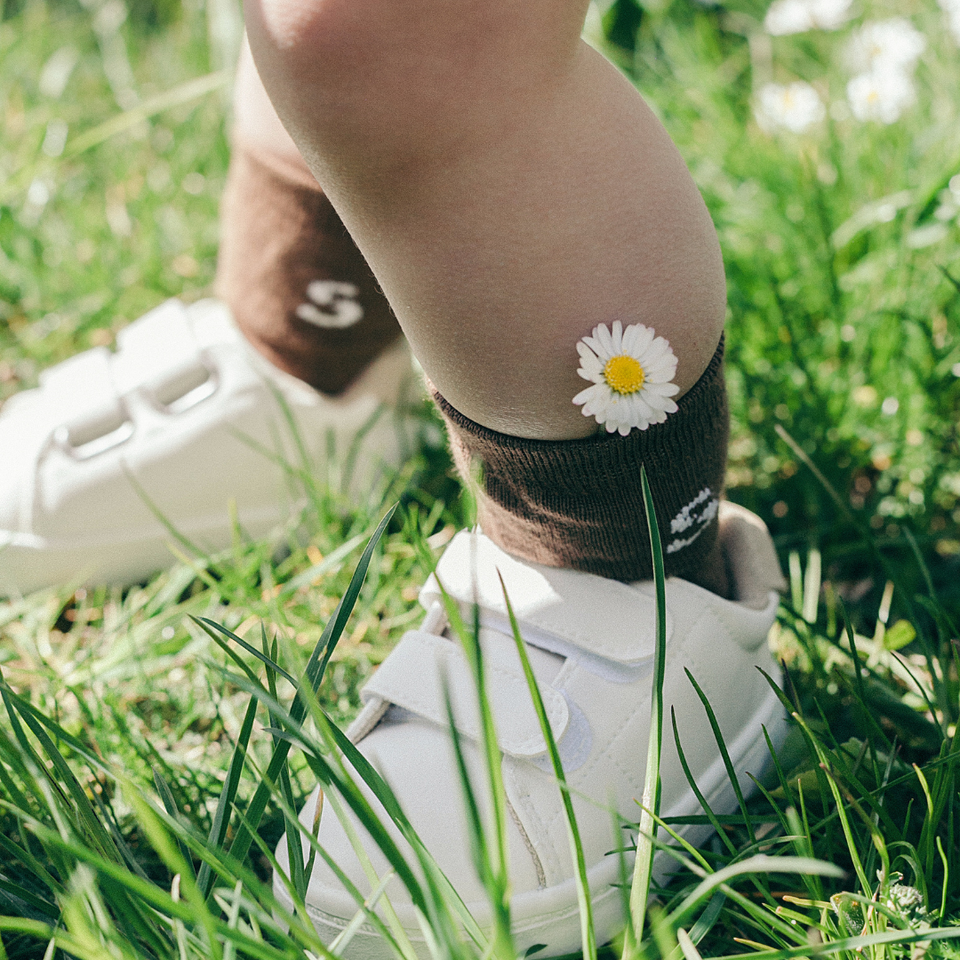 Anti-Overconsumption Approach
We are committed to helping parents reduce their consumption of baby and children's products by offering innovative technical solutions that are sustainable and eco-friendly.
Compassion for Children
We have a deep-rooted passion for children. Our founder's vision of combining entrepreneurship with charity for children is what led to the creation of STUCKIES®, a brand that aims to make a positive impact on children's lives.