4 Pack Classics - mixed colors/sizes
$32.00 USD
$34.00
-6% OFF
Size
10/15 (No Anti-Slip)
16/18 (Anti-Slip)
19/21 (Anti-Slip)
22/24 (Anti-Slip)
25/27 (Anti-Slip)
Color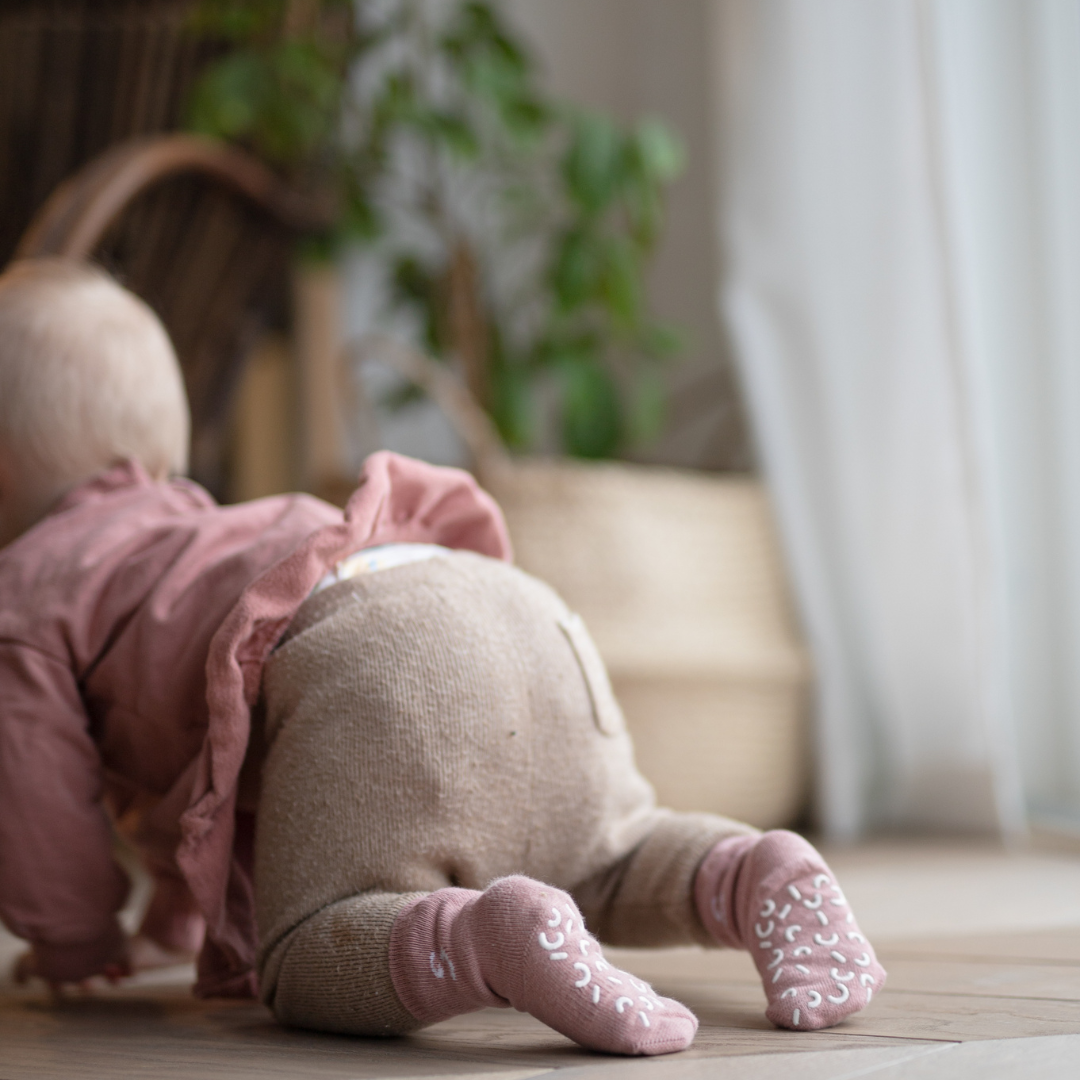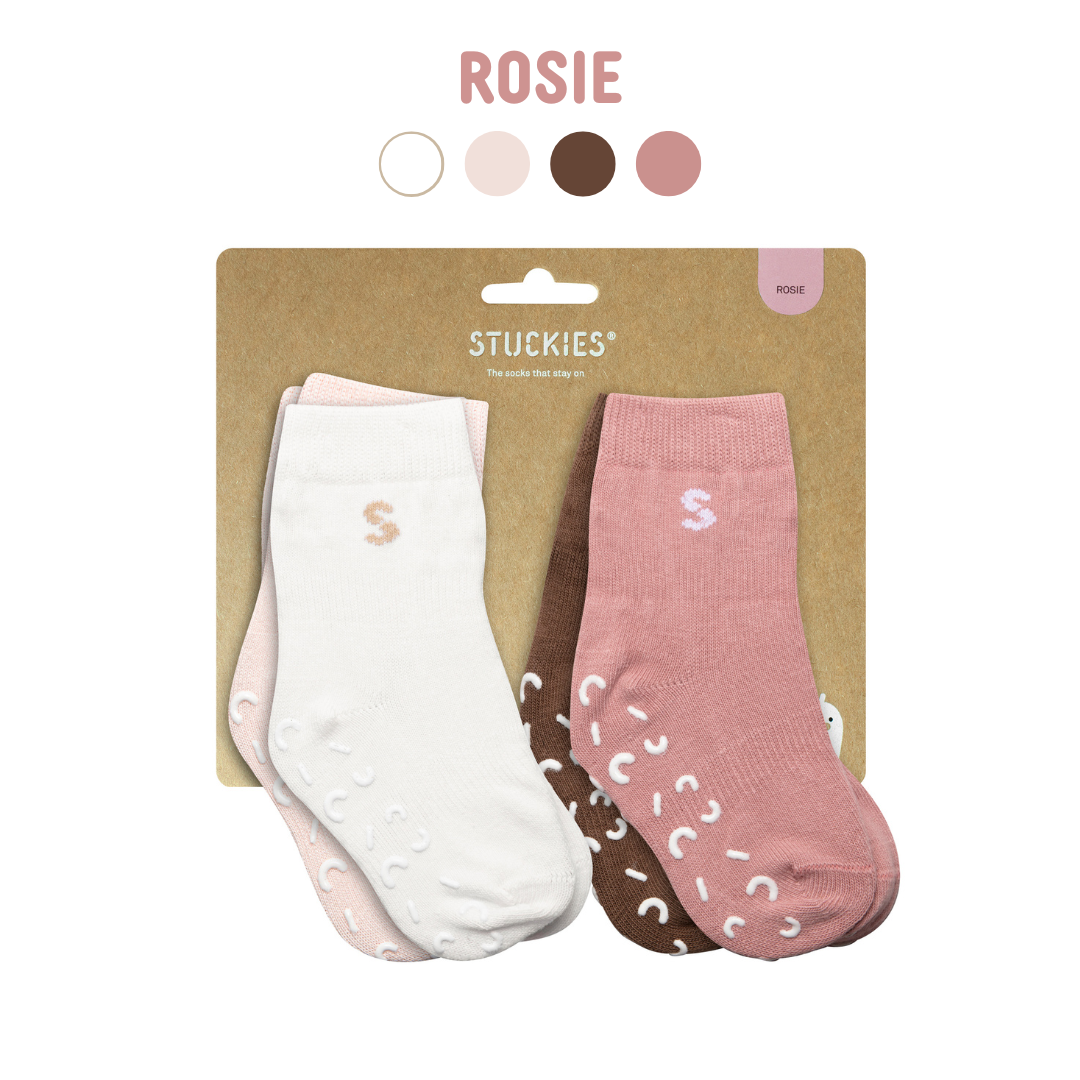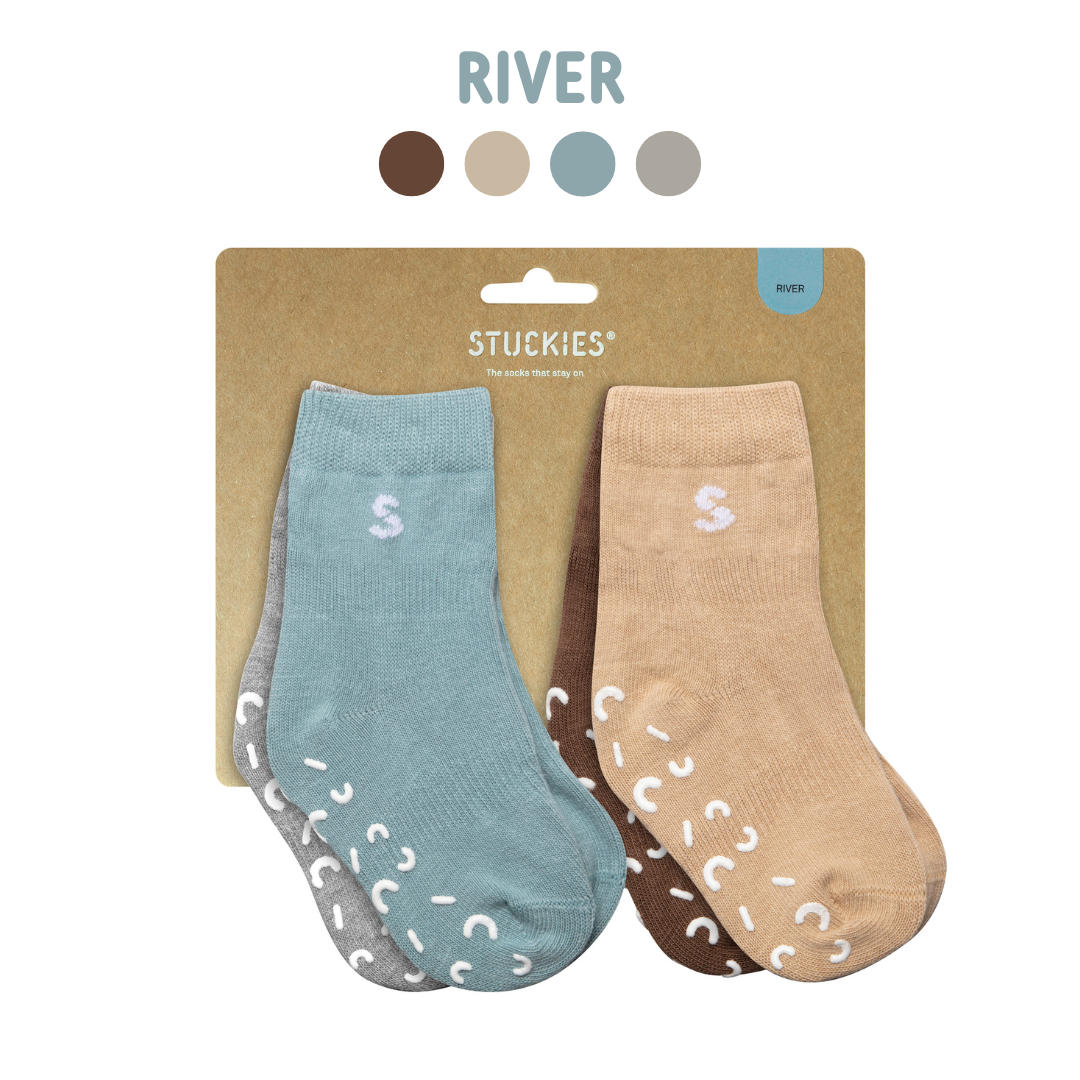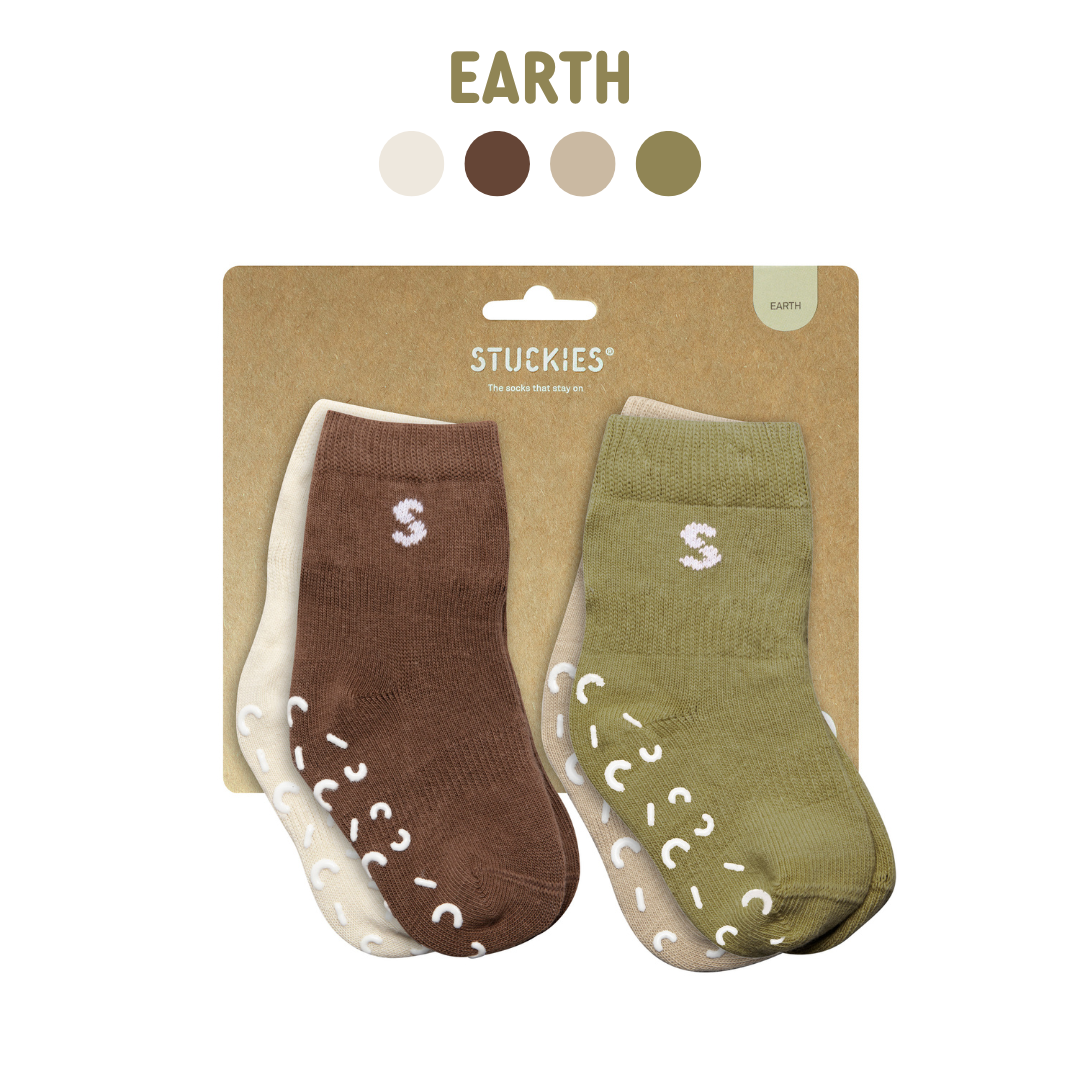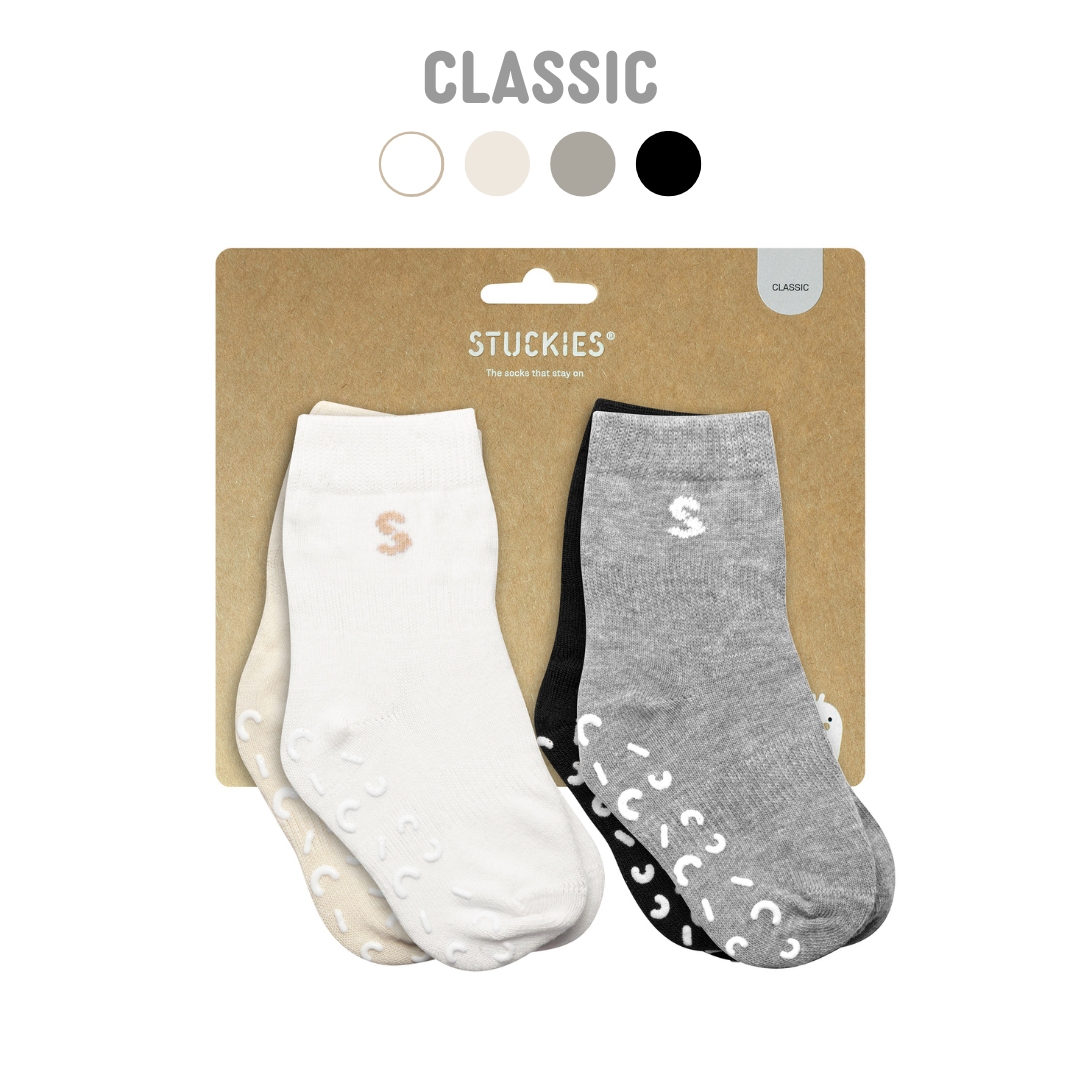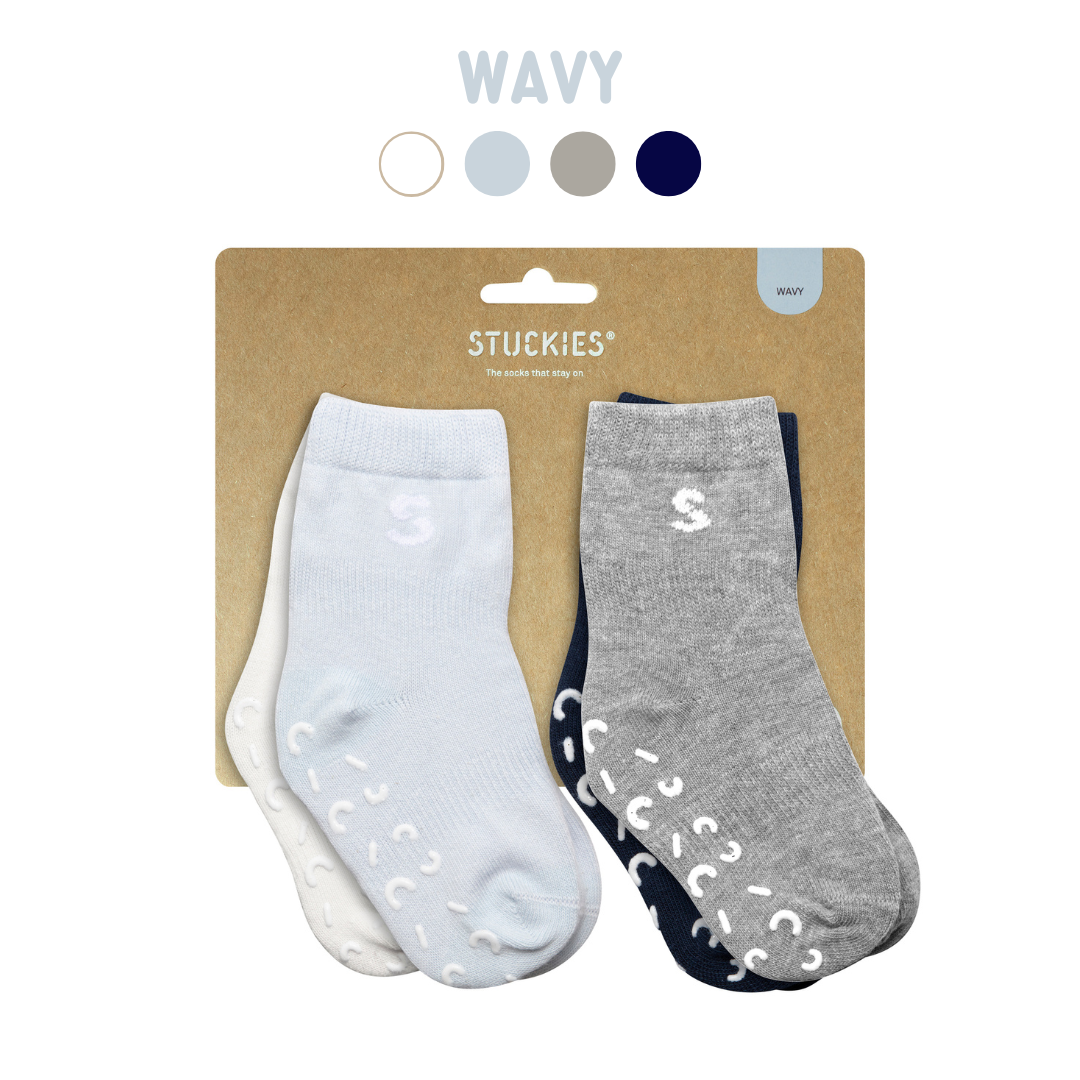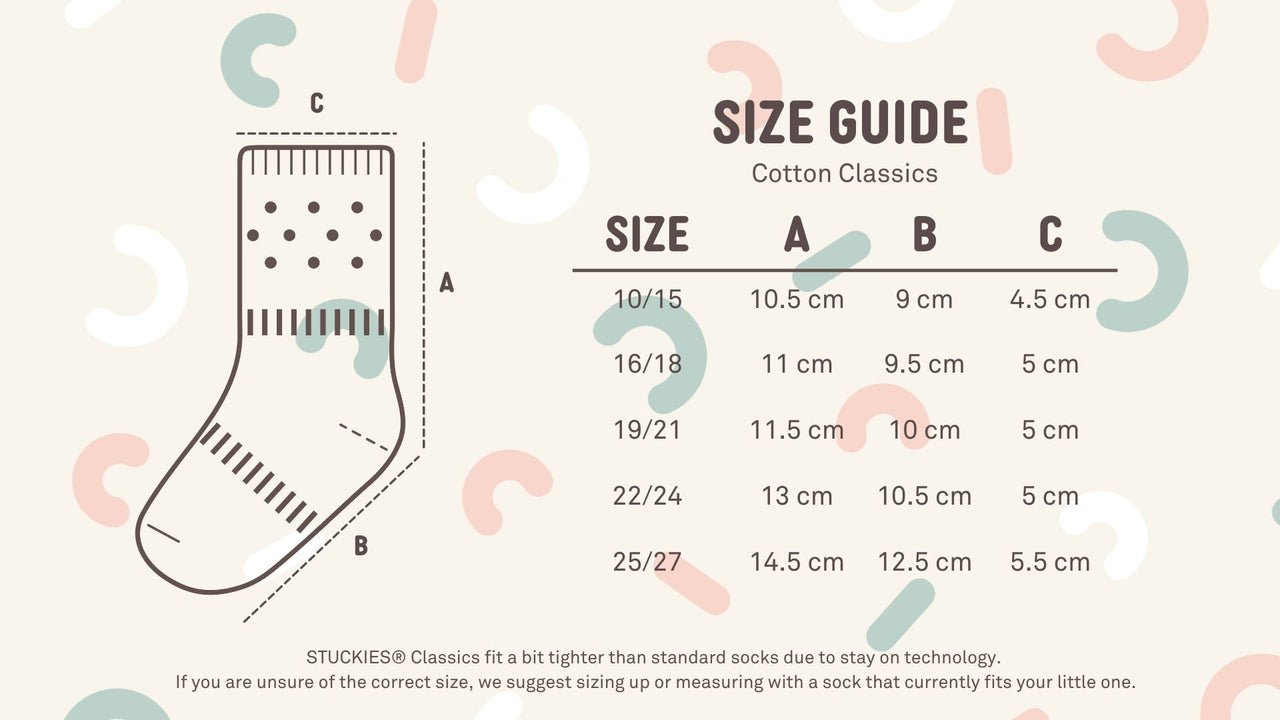 People often buy
Total price:
$46.00
$48.00
Äntligen 😍
Sockar som äntligen sitter kvar. En hel dag utan att behöva räta till eller leta socke.👌
Världens bästa strumpa!
Vanligtvis behöver jag ta på strumporna på min lilla pojke, minst 3 gånger i kvarten… kanske lite kryddat MEN VÄLDIGT OFTA.
Idag testade vi Stuckies för första gången och gissa hur många gånger jag tagit på strumpan? 1 gång!! Wow! Han har heller inte försökt dra av dom som han brukar så de verkar dessutom vara sköna? Ja, världens bästa strumpa!
Too tight for my babies chubby legs
They are good and stays on the feet but too tight for my baby's chubby legs and I am worried about blood circulation. Would be good to have 2 types of socks for chubby calfs and normal
En ny favorit för både oss och vår dotter!
VÄRLDENS bästa strumpor för vår tvååring! De sitter som en smäck och design och kvalitet är verkligen helt outstanding. Rekommenderar alla att köpa!
Supernöjd
Så nöjd med dessa strumpor! Det enda jag kan klaga på att jag inte upptäckt dessa tidigare :)
Premium Solutions for Parents
Our products and technical solutions are designed by our founder, who draws from her own experience as a mother to create premium solutions that meet the needs of parents.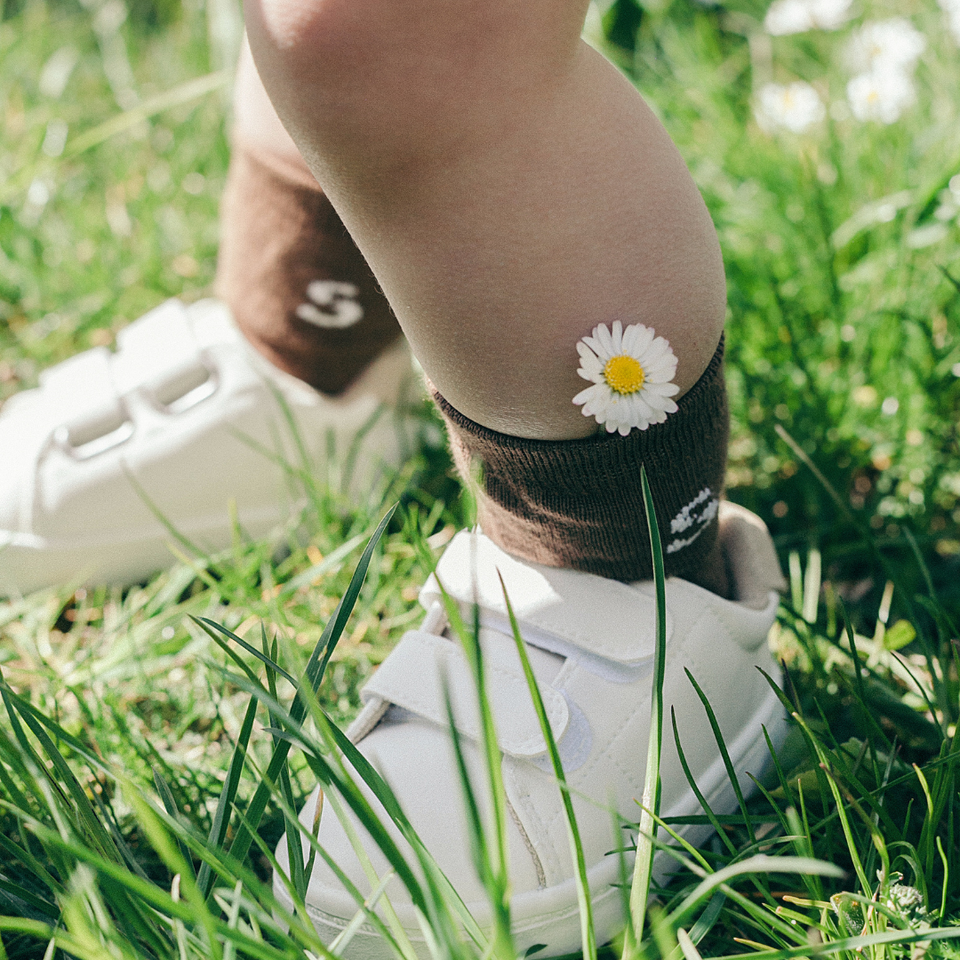 Anti-Overconsumption Approach
We are committed to helping parents reduce their consumption of baby and children's products by offering innovative technical solutions that are sustainable and eco-friendly.
Compassion for Children
We have a deep-rooted passion for children. Our founder's vision of combining entrepreneurship with charity for children is what led to the creation of STUCKIES®, a brand that aims to make a positive impact on children's lives.