Classic Singles
Size
10/15 (No Anti-Slip)
16/18 (Anti-Slip)
19/21 (Anti-Slip)
22/24 (Anti-Slip)
25/27 (Anti-Slip)
Color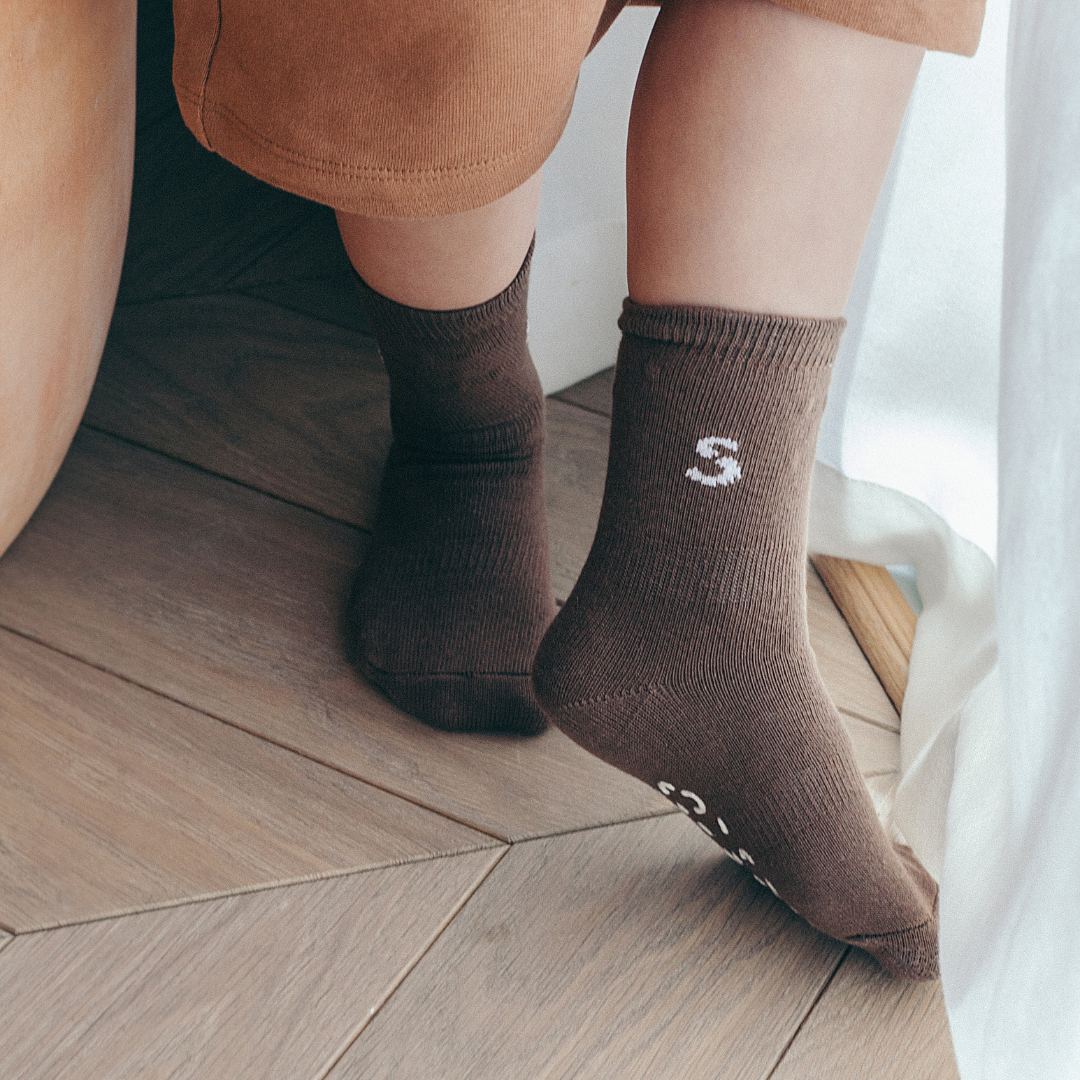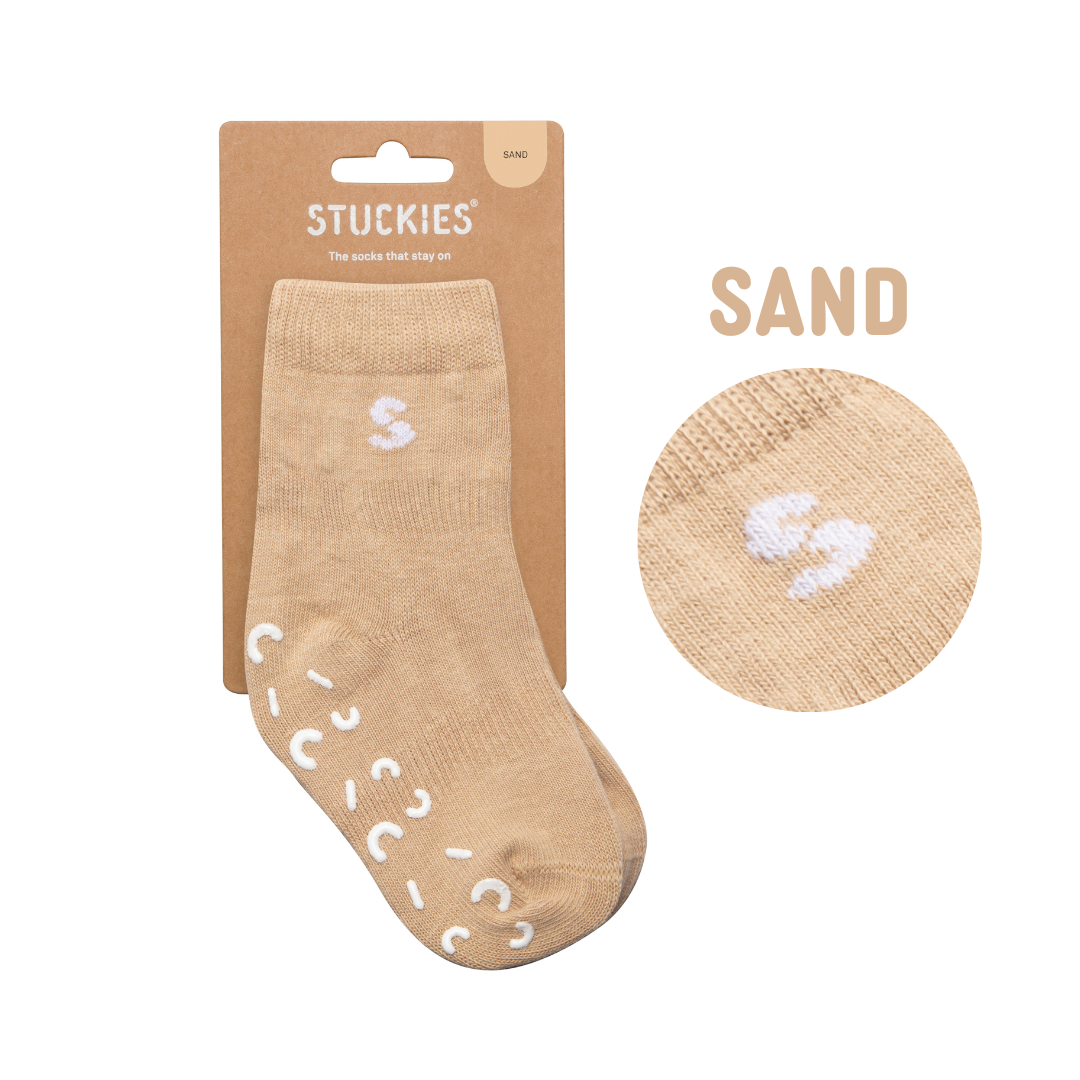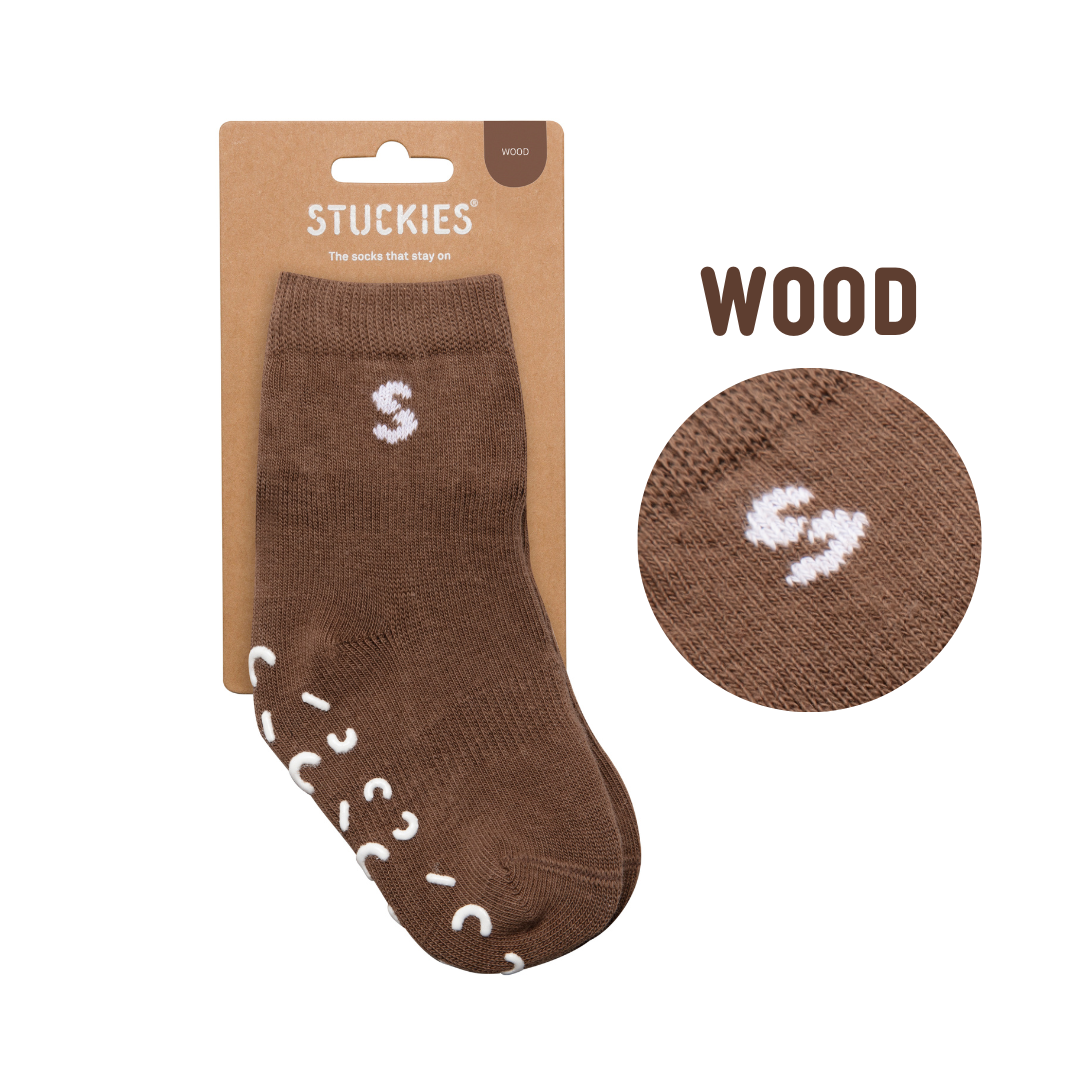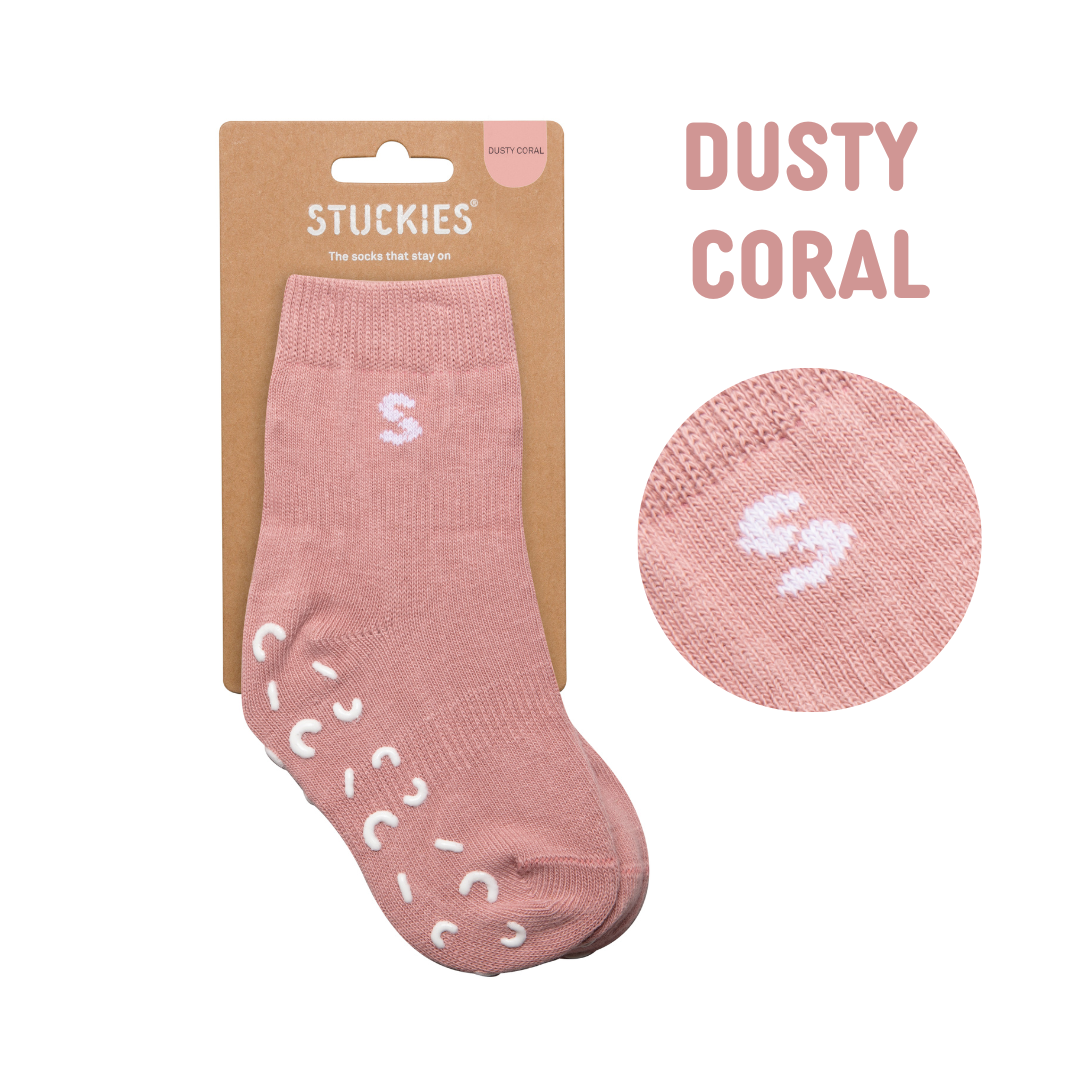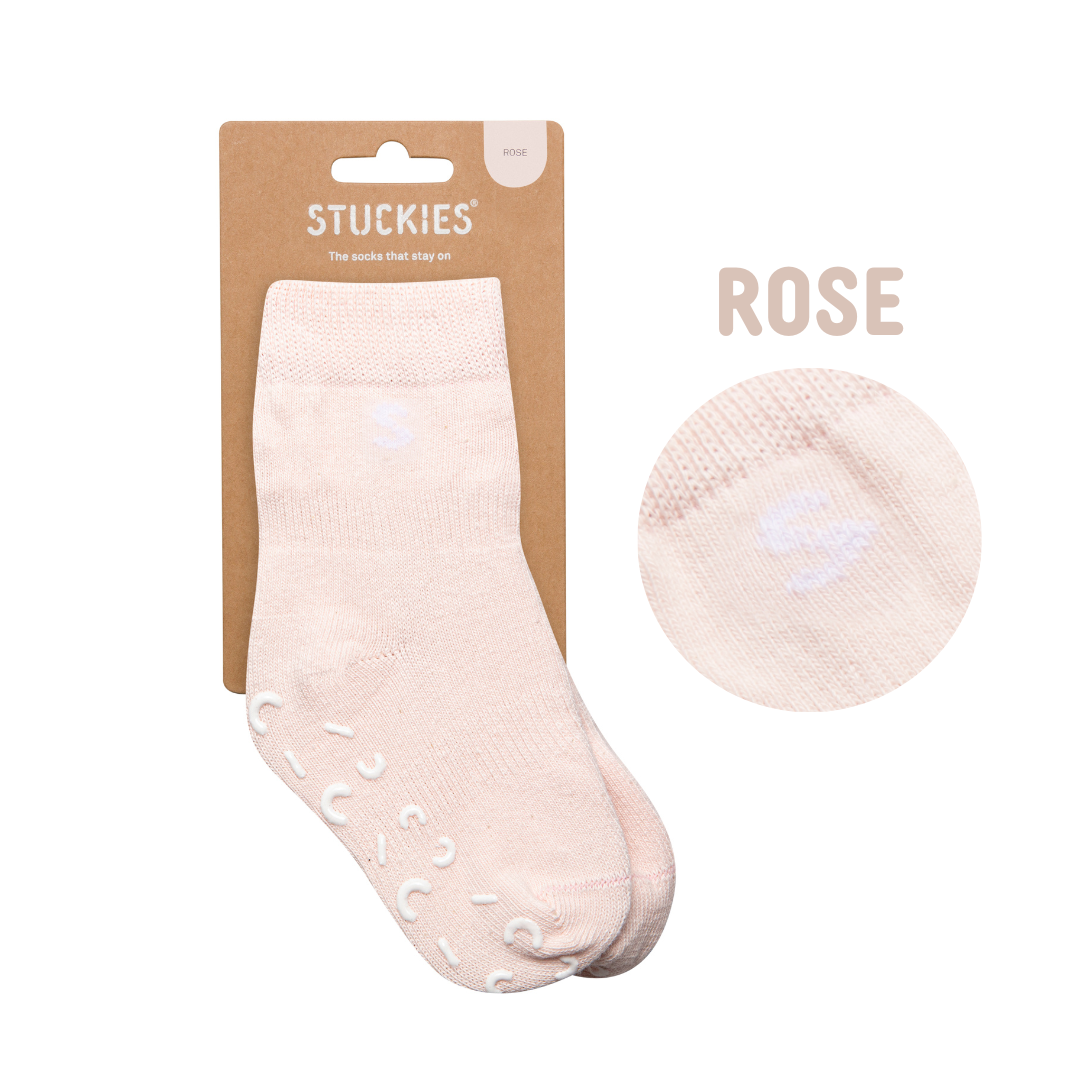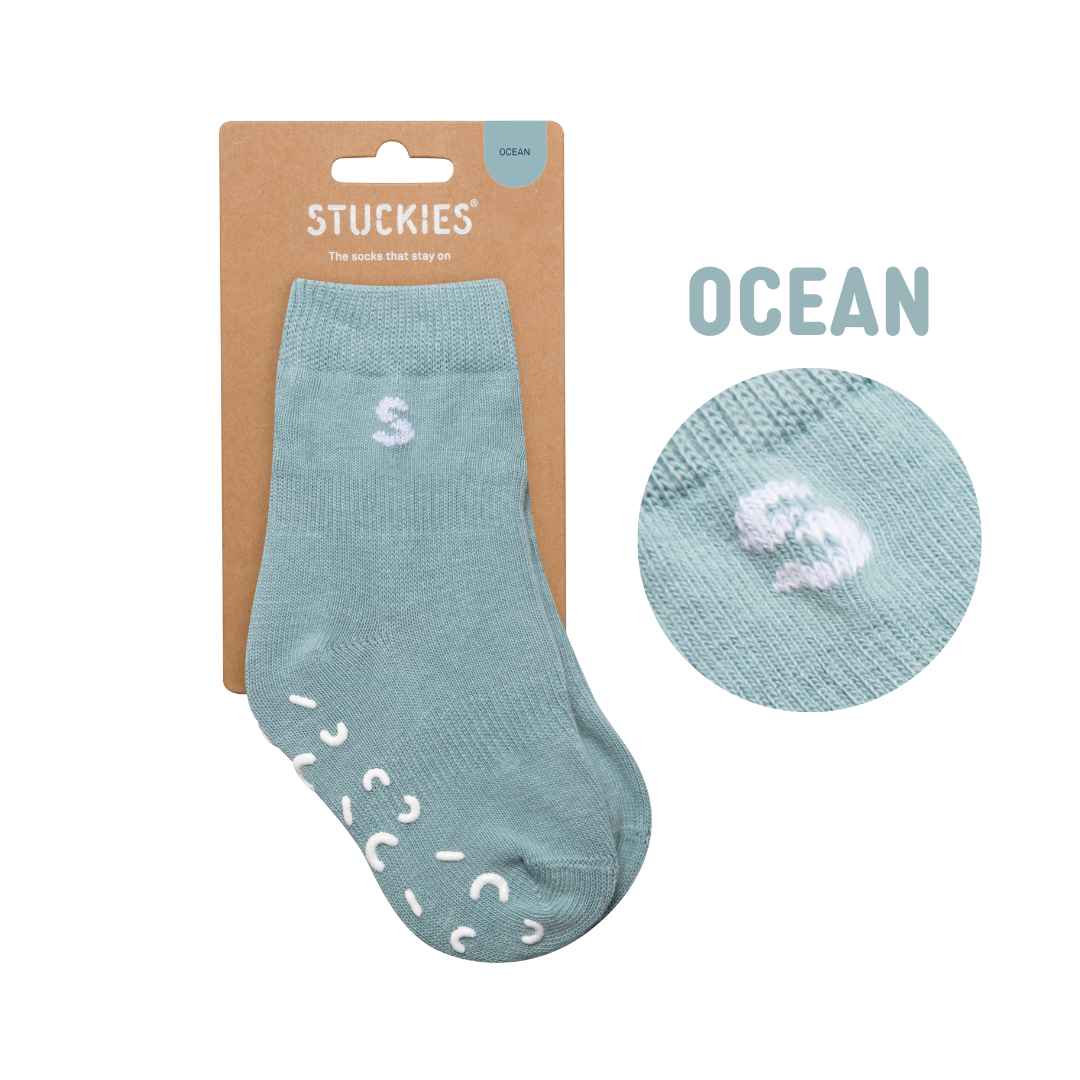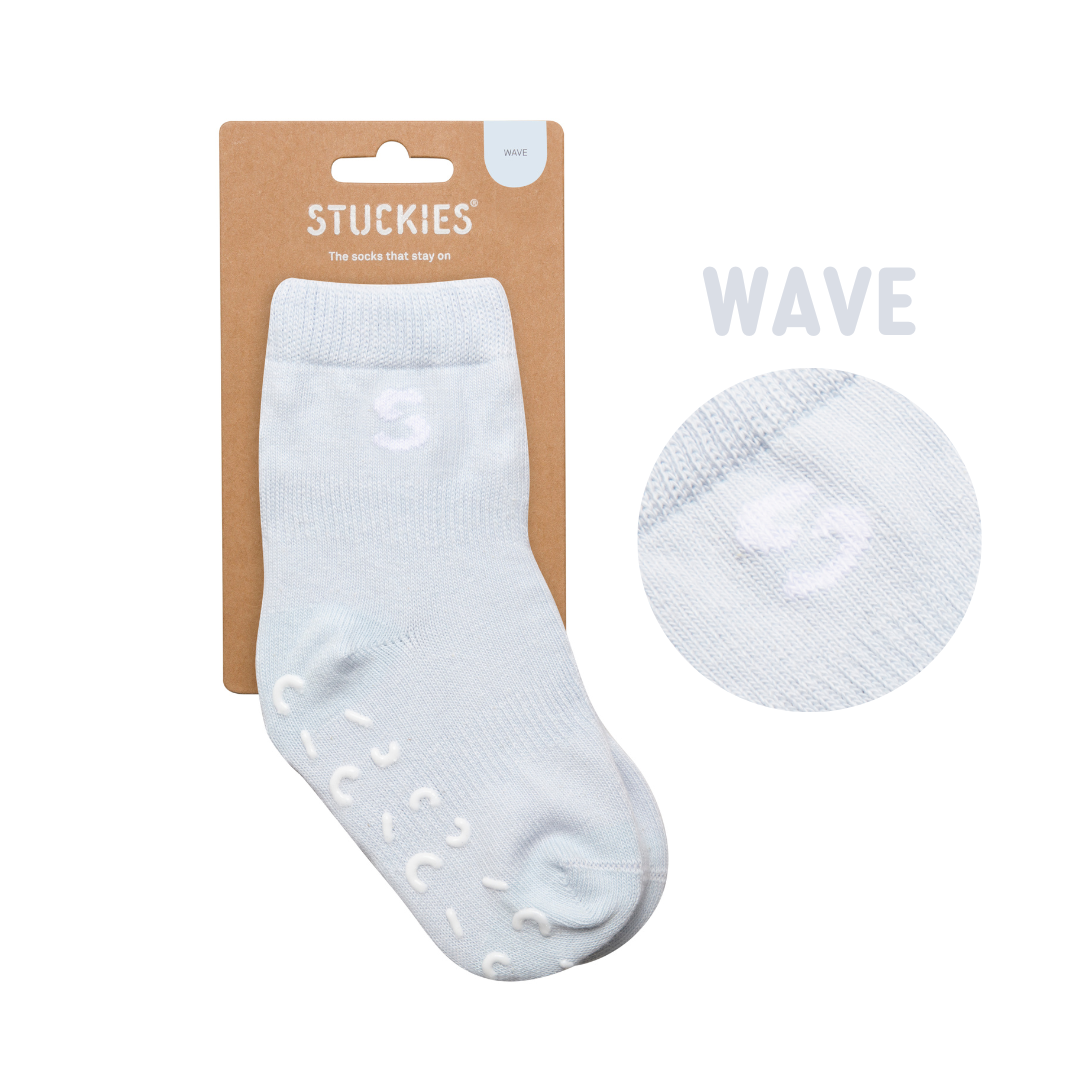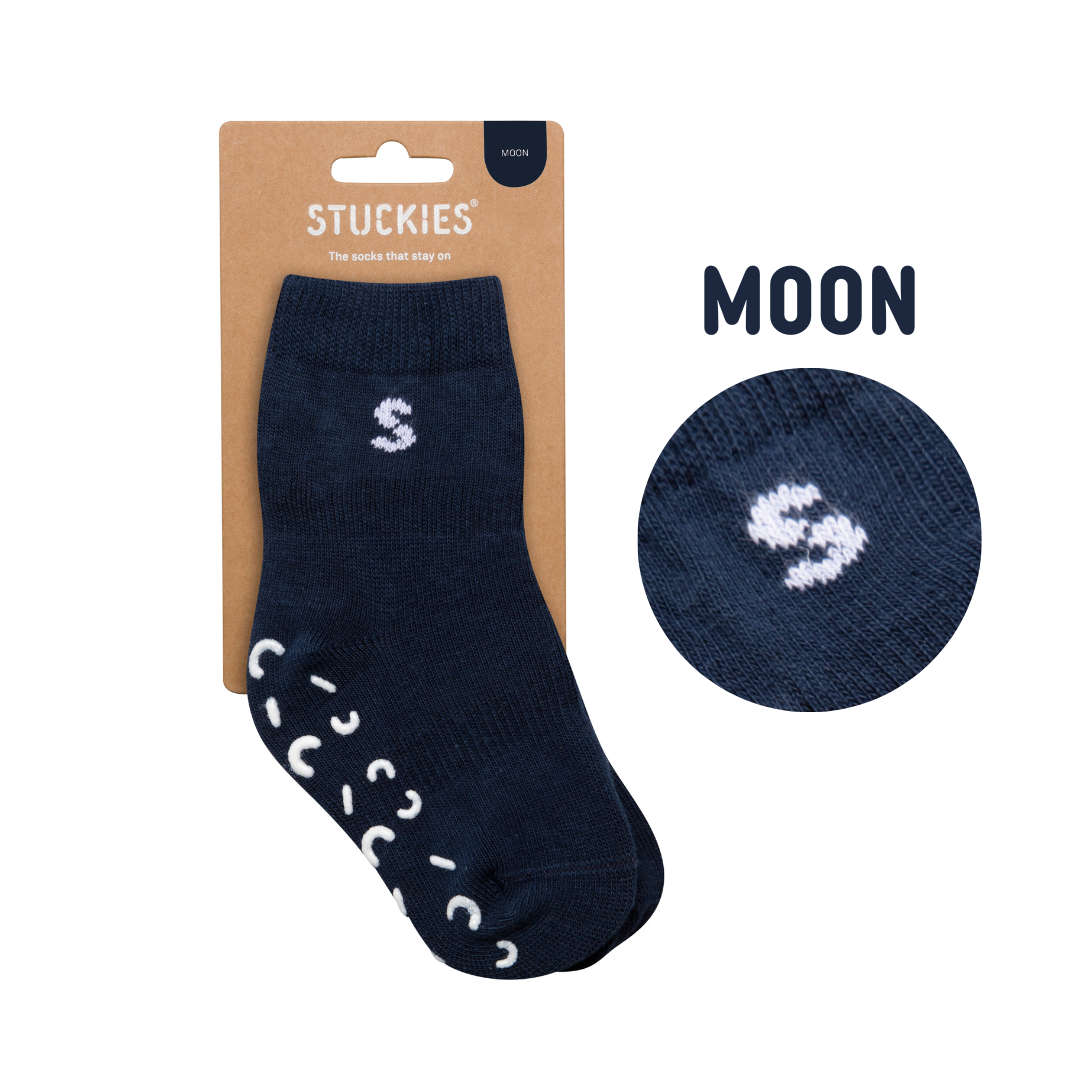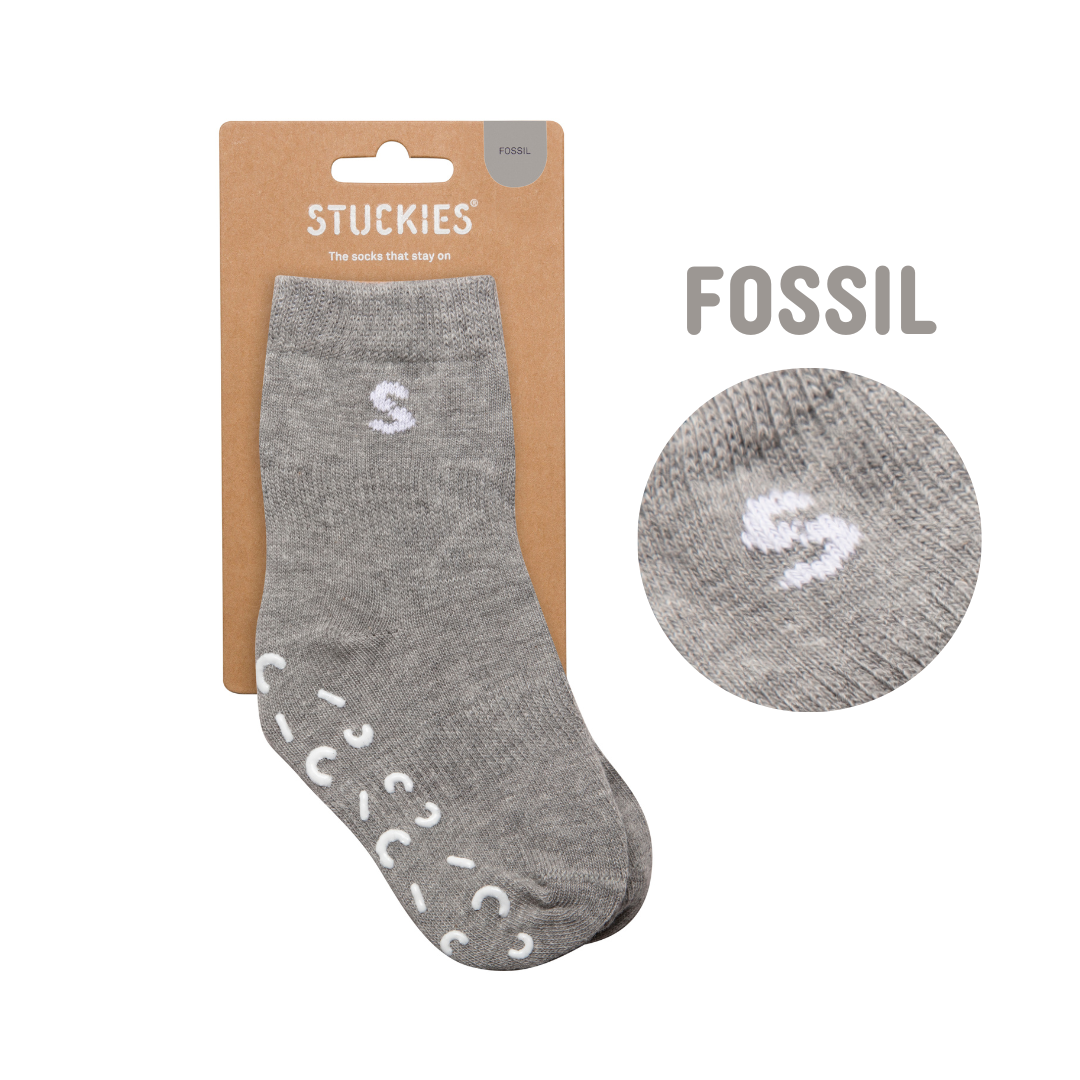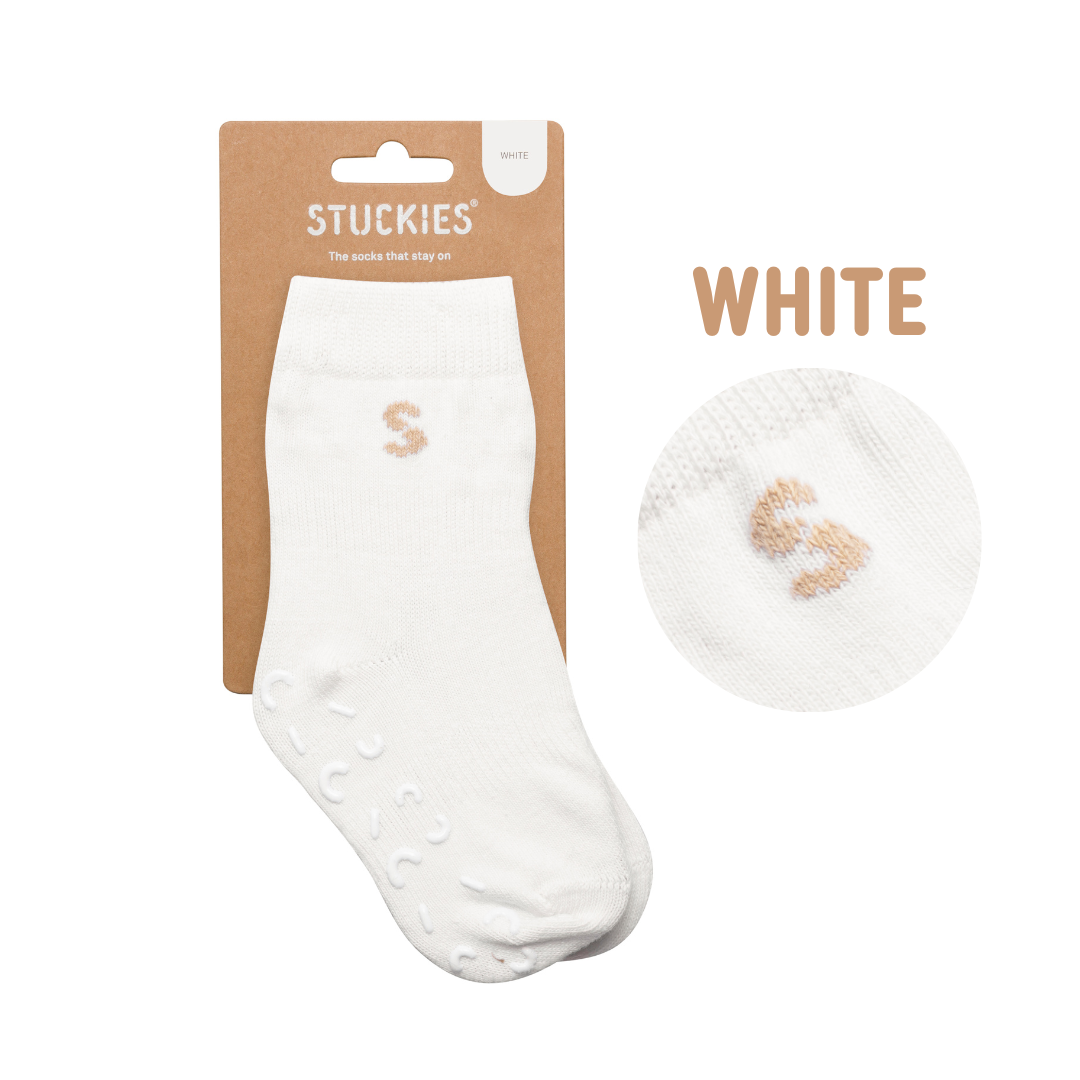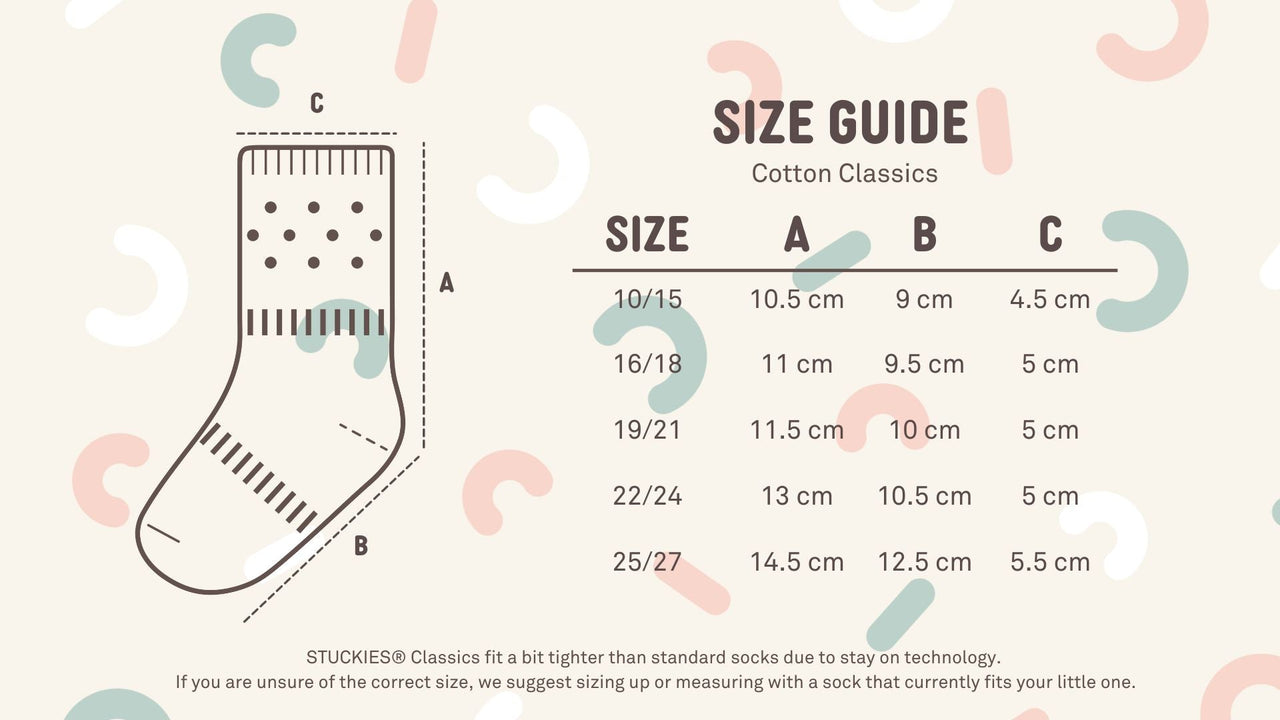 High quality product
I wish we'd bought these for our first kid! They are amazing, high quality and never come off!
Bästa strumporna!
Dessa funkar absolut klockrent på små fötter som annars har en tendens att bli strumplösa titt som tätt. Helt klart bäst på marknaden!
Äntligen!
Äntligen så sitter strumporna på, utan att vara för hårda för anklarna! Helt klart nya favoriter 🥰
Bästa strumporna
Bästa strumporna man kan köpa till sina barn, använder bara dem😊
Ljuvliga!
dessa strumpor är verkligen dem bästa strumporna man kan använda sig utav på små bebis fötter, och denna färg är ljuvlig!
Premium Solutions for Parents
Our products and technical solutions are designed by our founder, who draws from her own experience as a mother to create premium solutions that meet the needs of parents.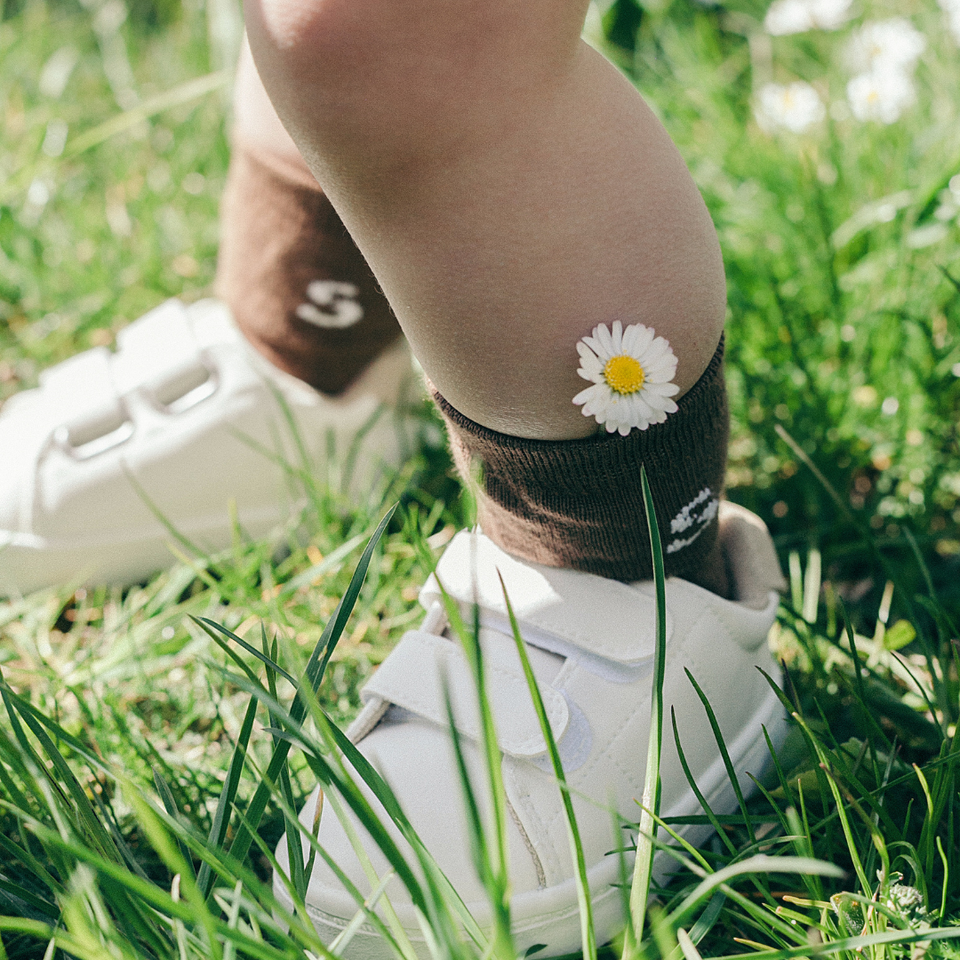 Anti-Overconsumption Approach
We are committed to helping parents reduce their consumption of baby and children's products by offering innovative technical solutions that are sustainable and eco-friendly.
Compassion for Children
We have a deep-rooted passion for children. Our founder's vision of combining entrepreneurship with charity for children is what led to the creation of STUCKIES®, a brand that aims to make a positive impact on children's lives.