Wool Singles
Size
10/15 (No Anti-Slip)
16/18 (Anti-Slip)
19/21 (Anti-Slip)
22/24 (Anti-Slip)
25/27 (Anti-Slip)
Color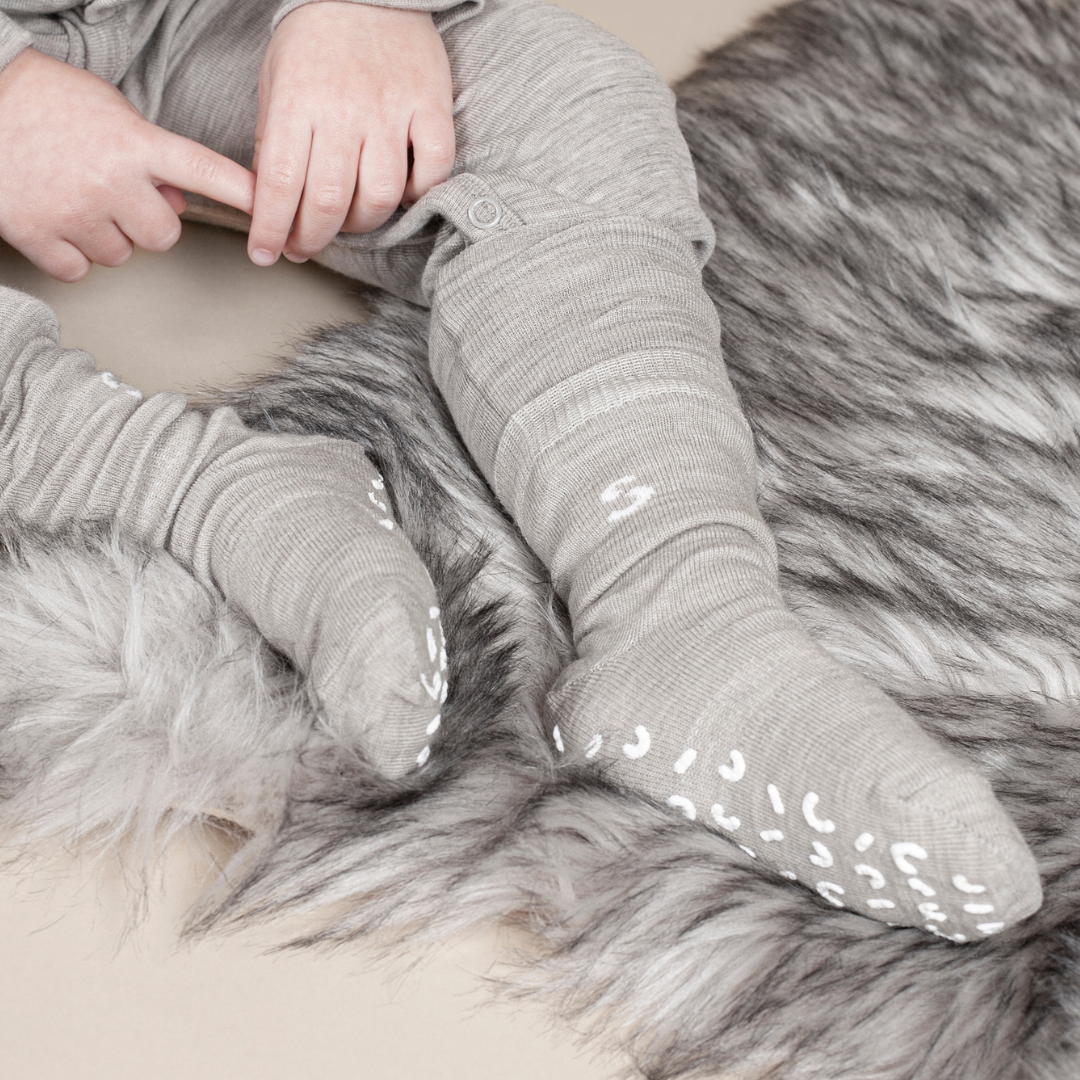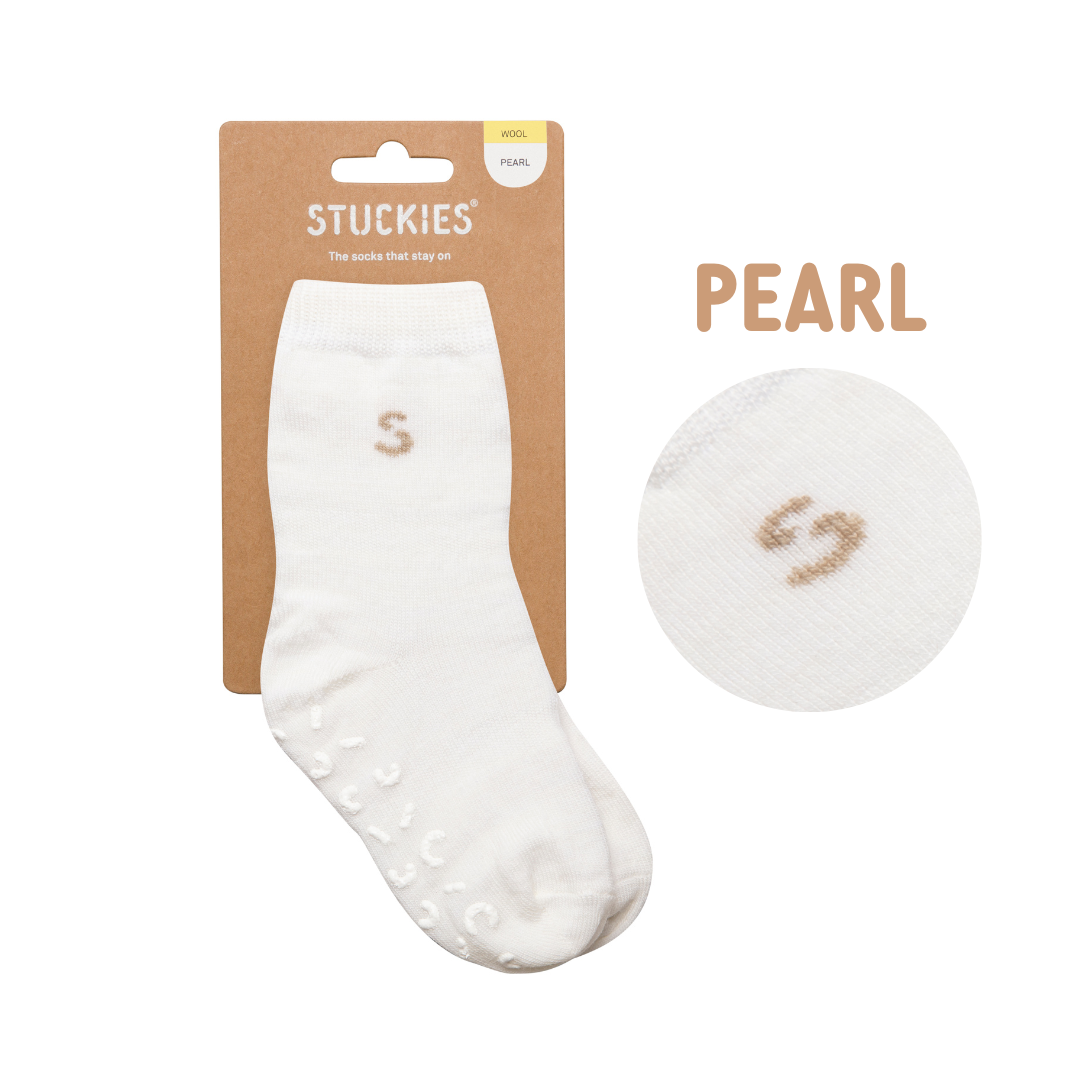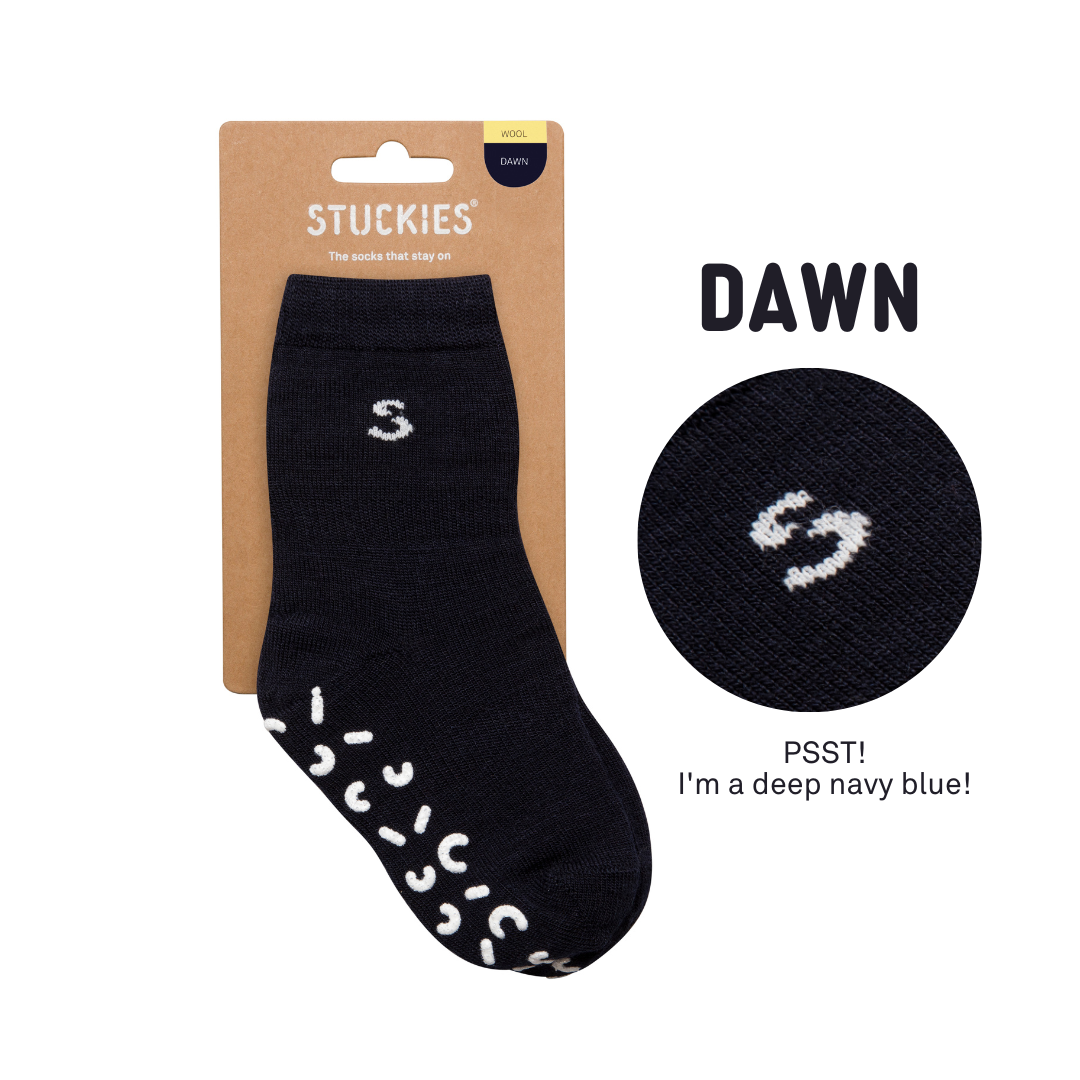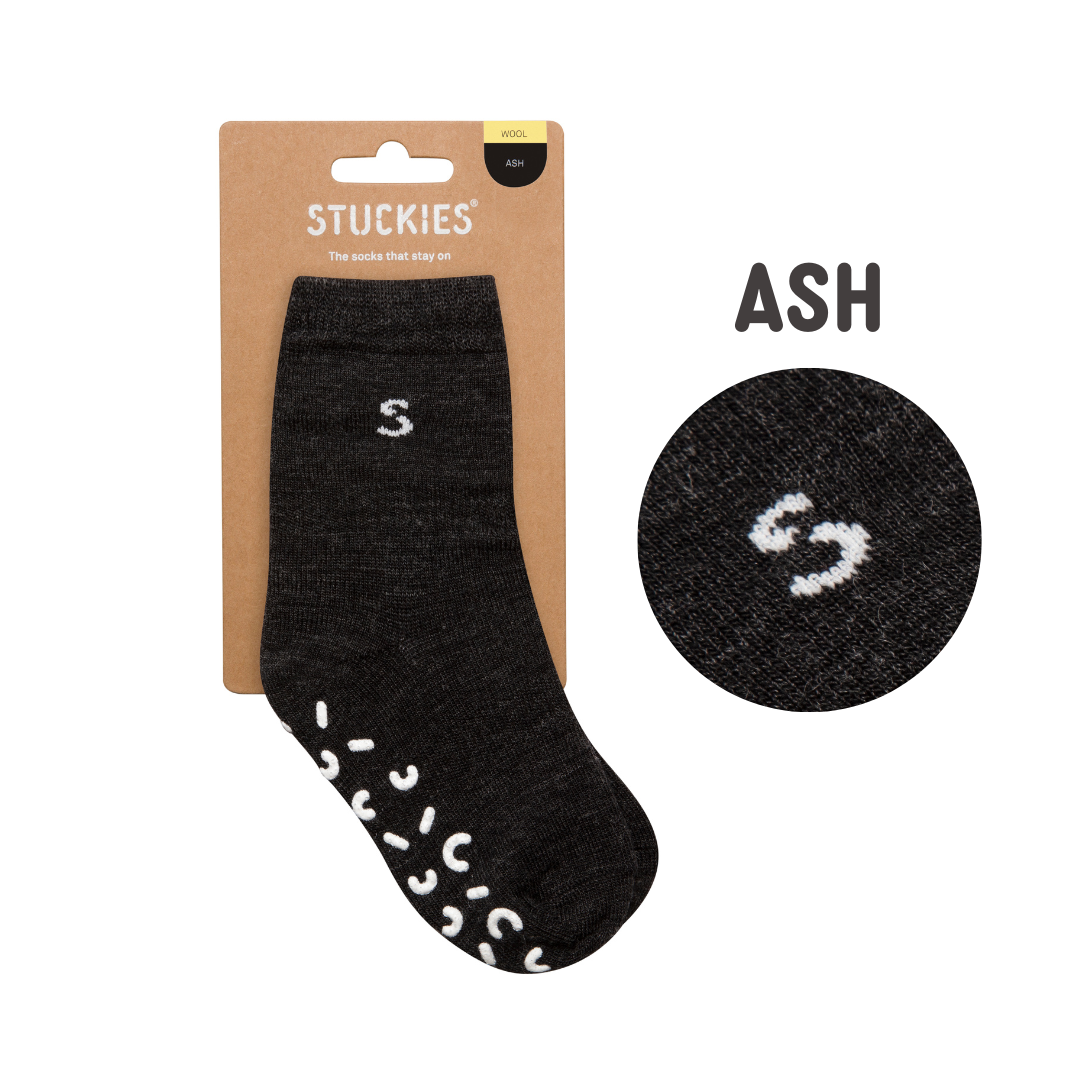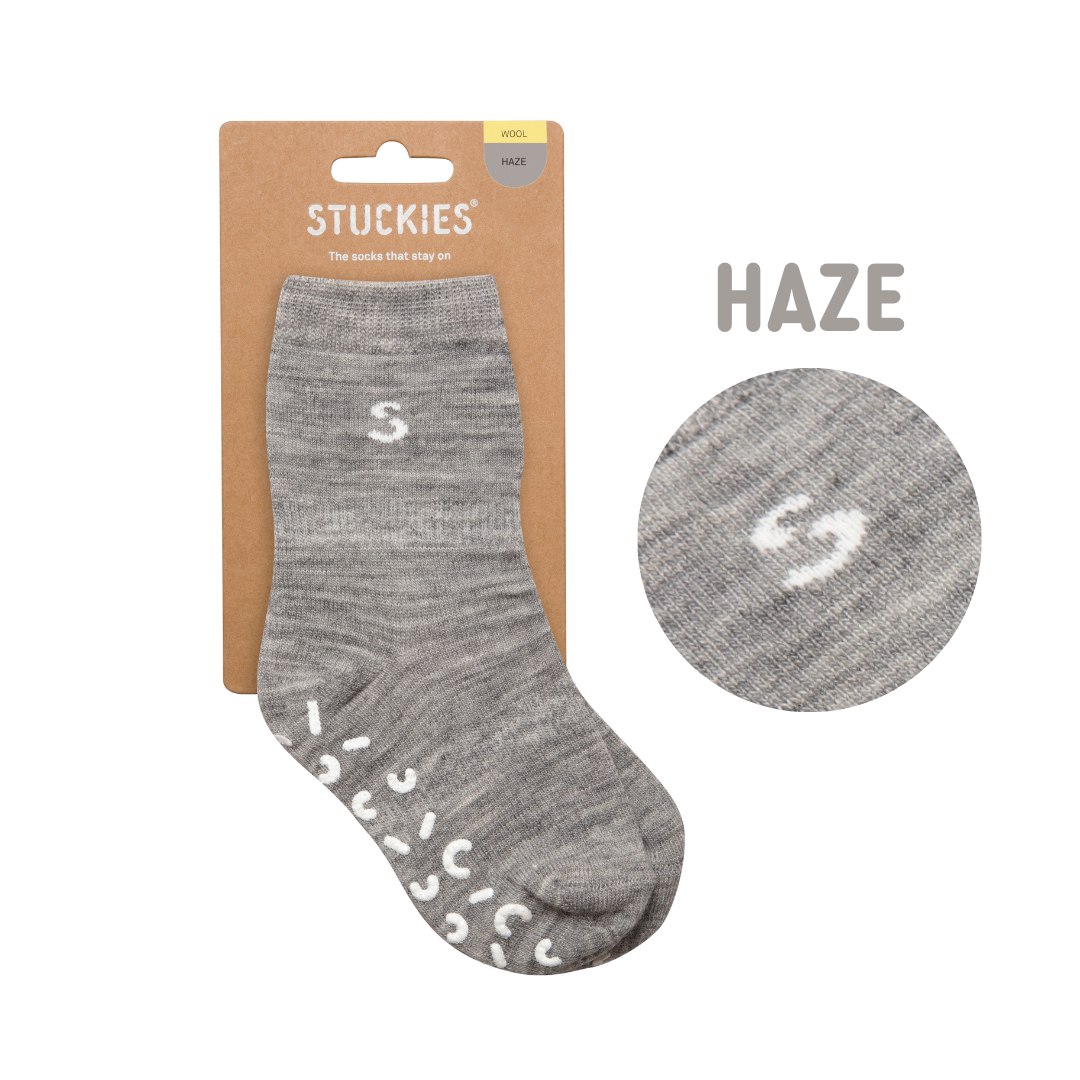 you would be silly not to purchase these
best quality for your little ones.
Mjuka ullstrumpor som sitter kvar
Mjuka tunna ullstrumpor som är lätta att ta på, men som inte åker av. Strumporna sitter perfekt på foten hela dagen och håller sig fina tvätt efter tvätt utan att noppa sig. Använder inte längre några andra strumpor till barnen, väl värda sitt pris.
Toppklass!
Stuckies är våran life safer!
Antalet strumpor som tappats någonstans innan vi hittade Stuckies, dem sitter kvar på foten och är dessutom mjuka och behagliga.
Bästa strumporna även i ull!
Vi är så nöjda med stuckies-konceptet och tycker det är perfekt att de även finns i ull. Används på natten här hemma och så skönt att de inte glider av under natten. Framförallt nu när vår dotter börja röra mycket på sig om nätterna.
Favoriter
Sitter perfekt på bebis som annars sparkar av sig strumporna. Bra längre skaft som värmer extra. Gillar att favoritstrumporna även finns i ull. Något små i storleken.
Premium Solutions for Parents
Our products and technical solutions are designed by our founder, who draws from her own experience as a mother to create premium solutions that meet the needs of parents.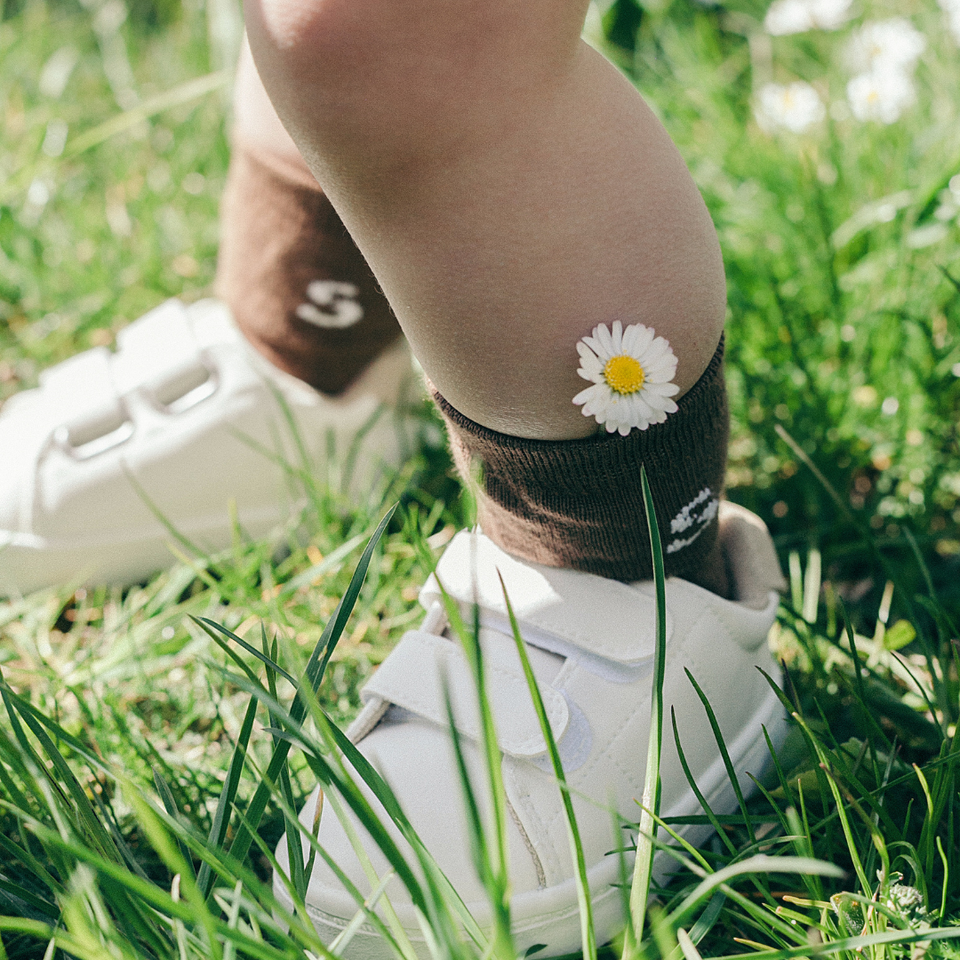 Anti-Overconsumption Approach
We are committed to helping parents reduce their consumption of baby and children's products by offering innovative technical solutions that are sustainable and eco-friendly.
Compassion for Children
We have a deep-rooted passion for children. Our founder's vision of combining entrepreneurship with charity for children is what led to the creation of STUCKIES®, a brand that aims to make a positive impact on children's lives.