High Absorbency Bibs 3-Pack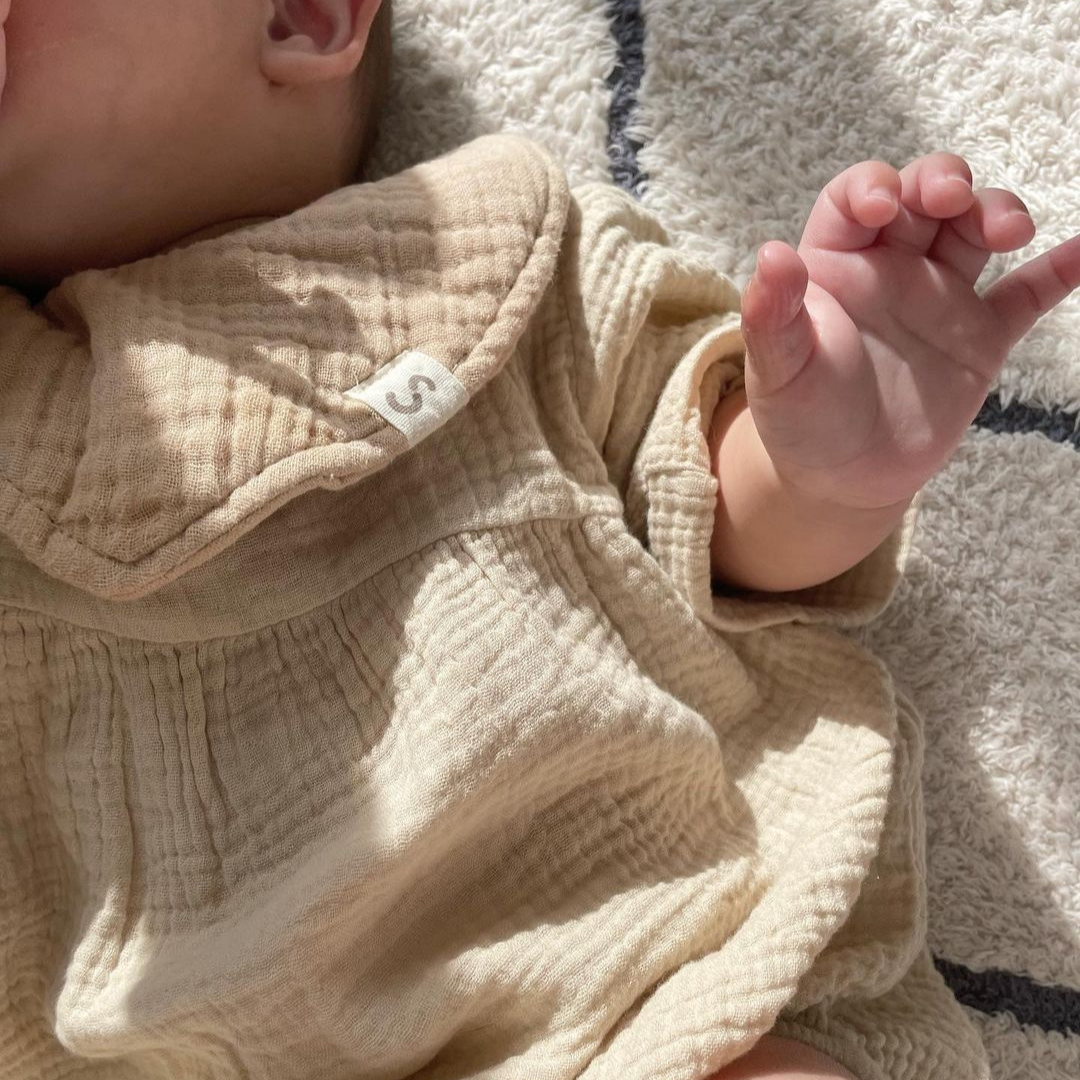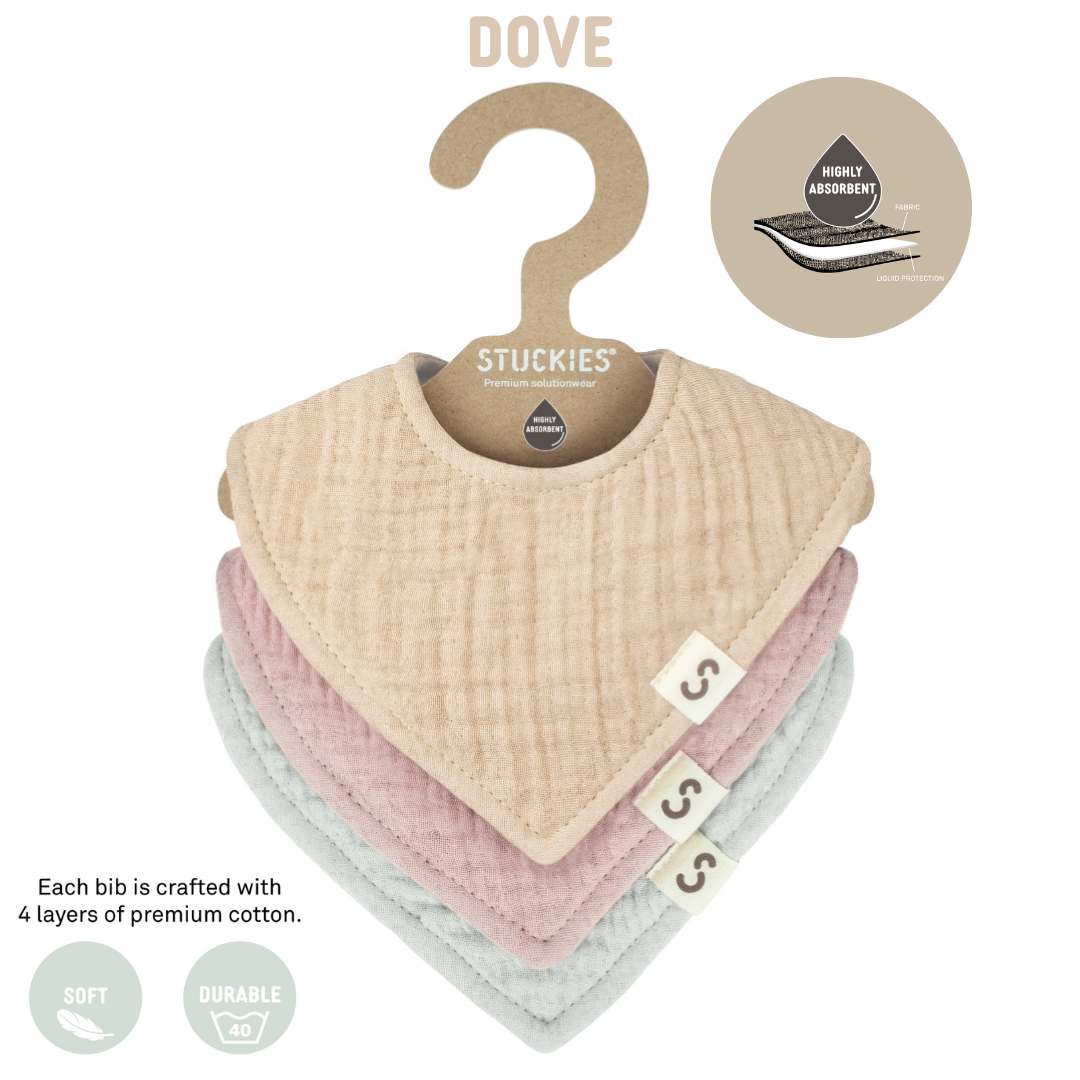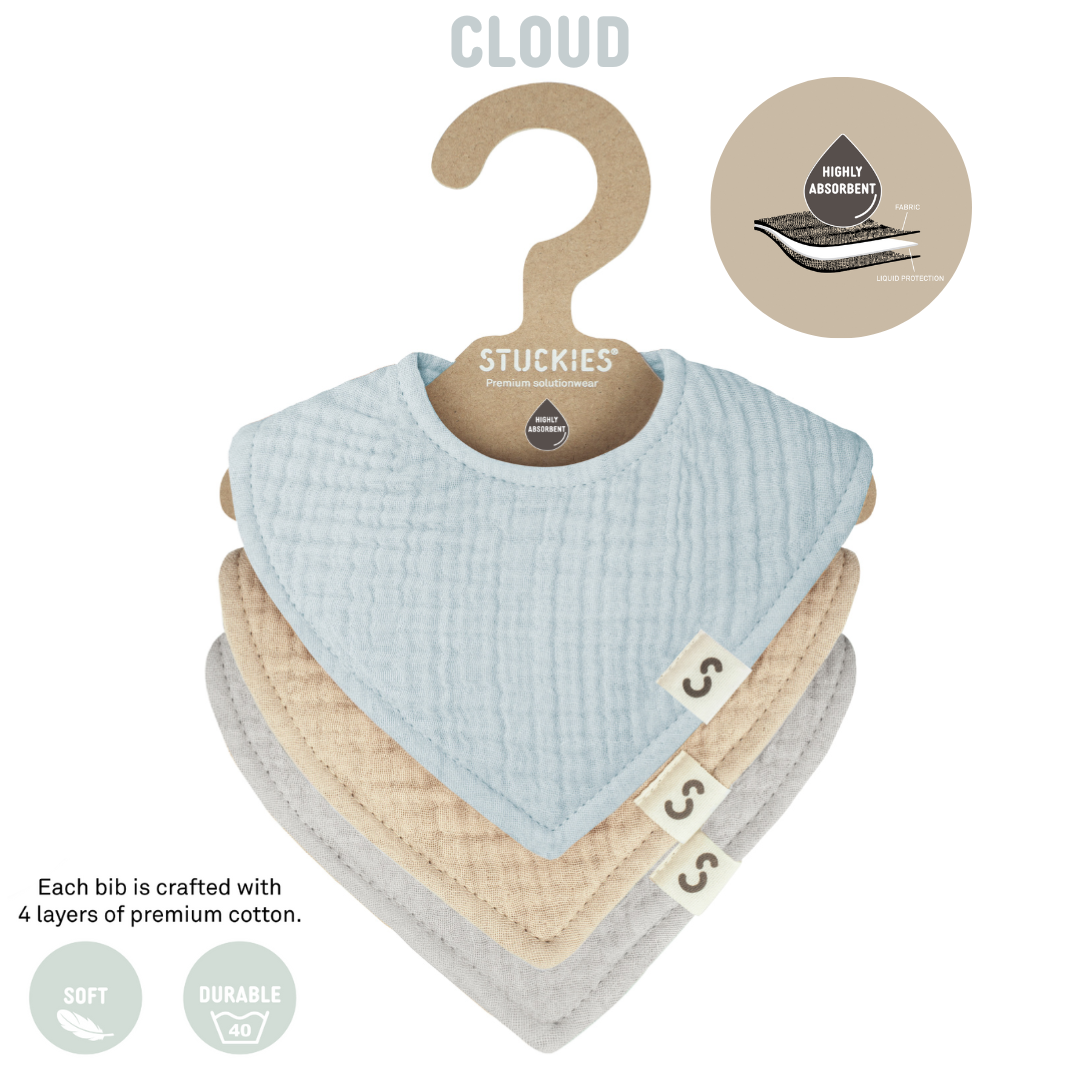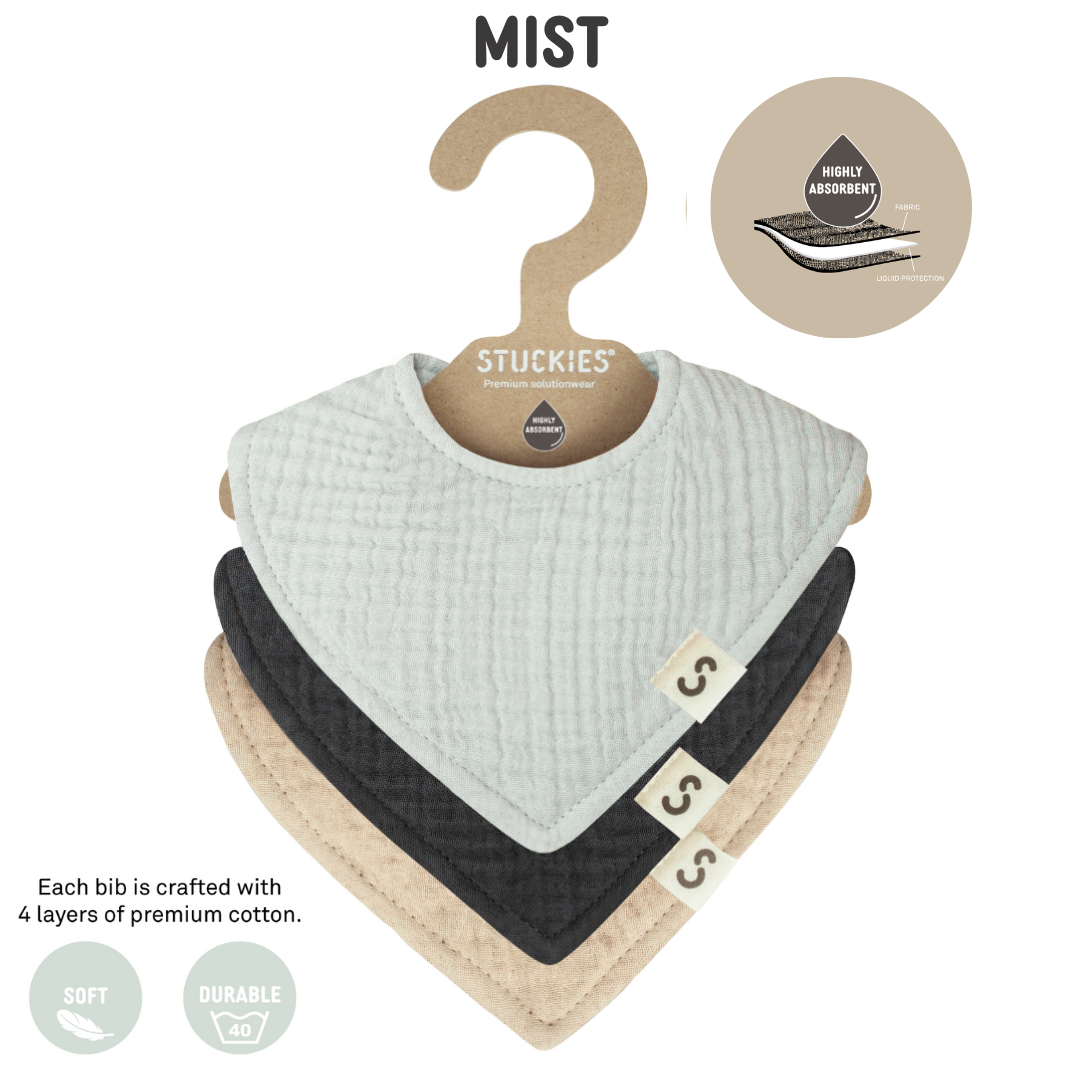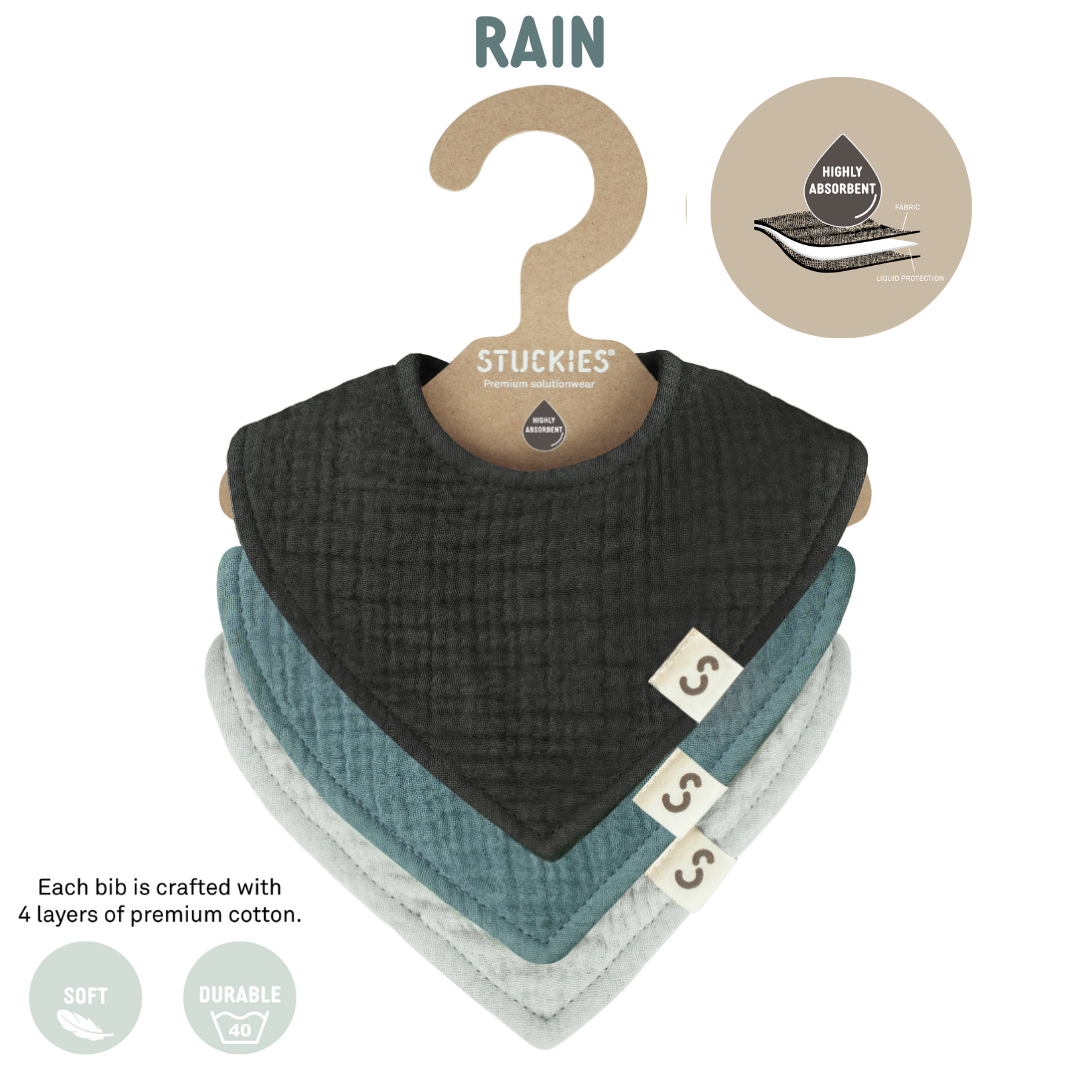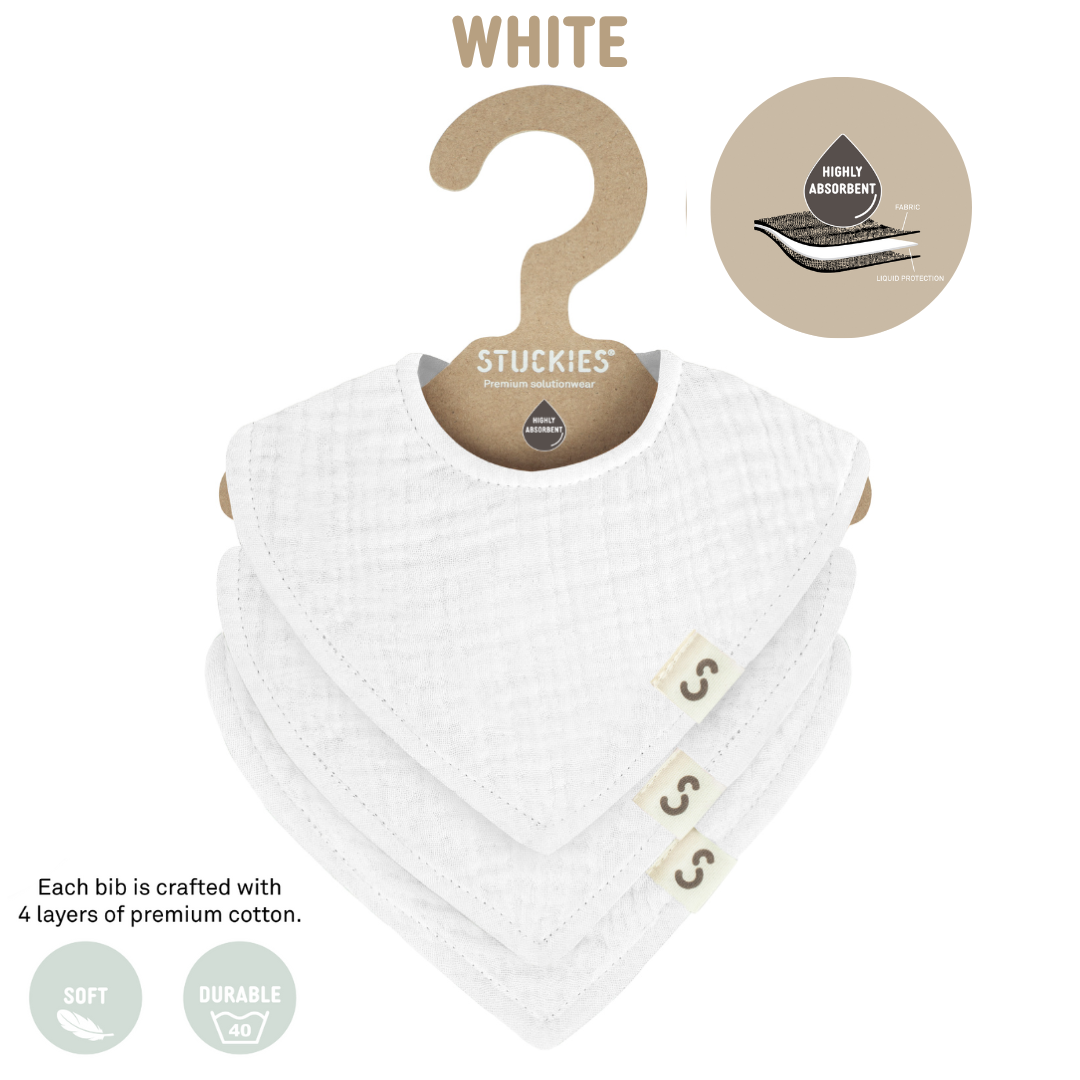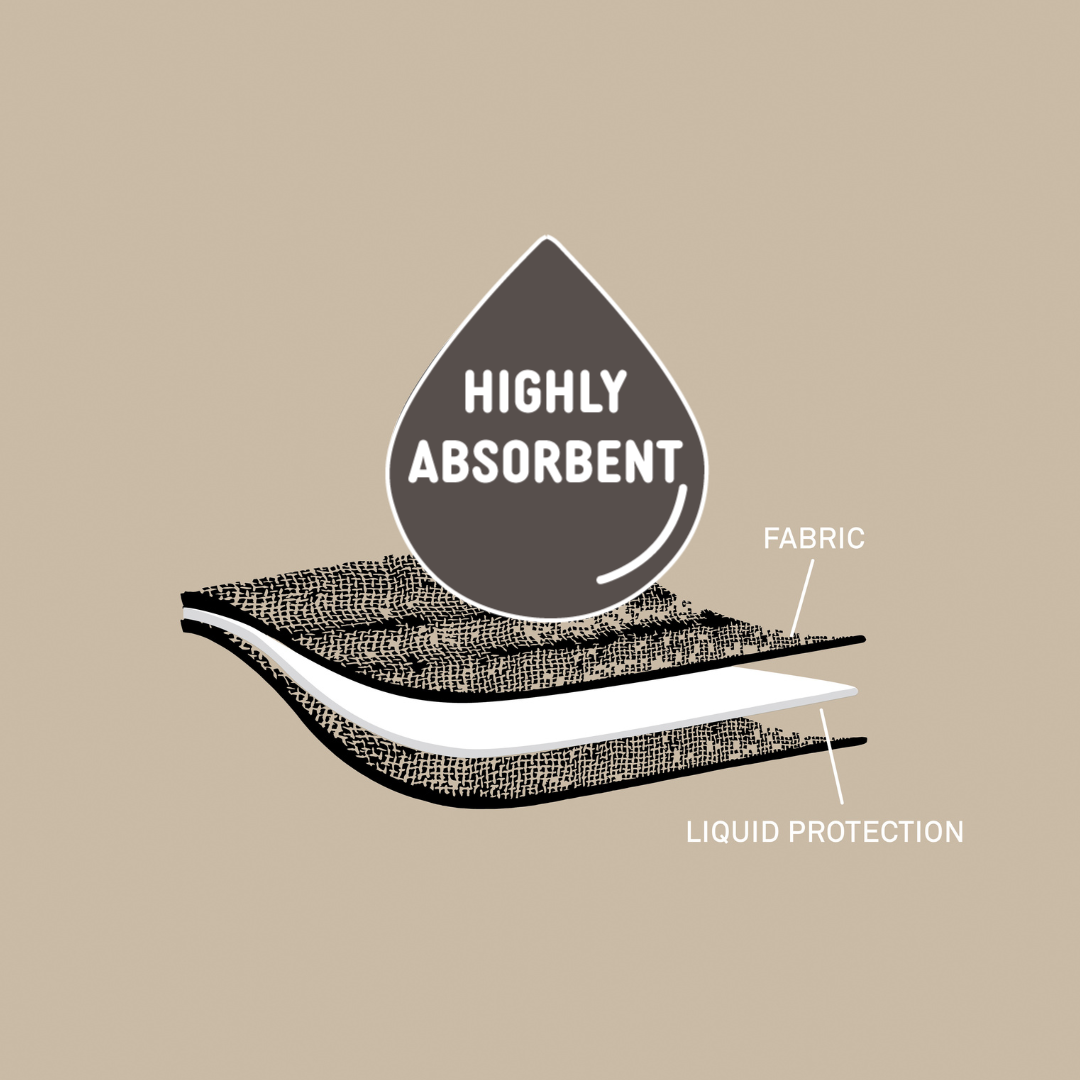 Amazing!
Finally a bib that doesn't make the clothes wet! Fits perfectly and stays in place all day.
Good quality
Good quality, no more wet clothes is true.
Best bibs there is
Absolutely perfect, nothing goes through. Also, thanks to the three buttons we will be able to use them for a looong time.
Jättenöjd!
Funkar toppen! Slipper byta kläder och dregglis flera gånger per dag, absorberar och klarar stora mängder dreggel och kräks!
Dregglisar!
De absolut bästa dregglisarna som vi prövat här hemma! De håller body och bebisens hud torr både från dreggel och kräk och vi slipper byta kläder/bodys flera gånger om dagen! Kommer enbart köpa dessa framöver! Dessutom plus i kanten för snygga och neutrala färger!
Premium Solutions for Parents
Our products and technical solutions are designed by our founder, who draws from her own experience as a mother to create premium solutions that meet the needs of parents.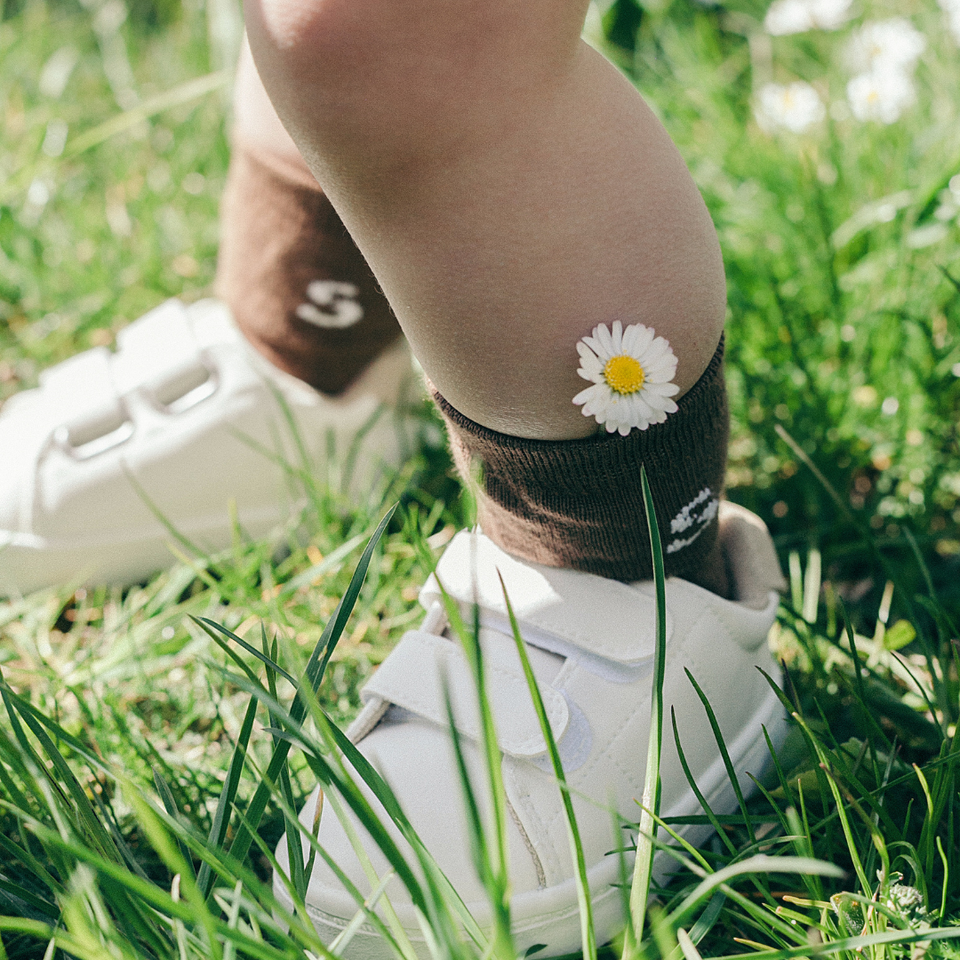 Anti-Overconsumption Approach
We are committed to helping parents reduce their consumption of baby and children's products by offering innovative technical solutions that are sustainable and eco-friendly.
Compassion for Children
We have a deep-rooted passion for children. Our founder's vision of combining entrepreneurship with charity for children is what led to the creation of STUCKIES®, a brand that aims to make a positive impact on children's lives.