UPF 50+ Swim Hat
Size
40/42/ 1-4 m
44/46 / 4-9 m
48/50 / 9 m - 2 y
52/54 / 2 - 9 y
Color
Very good
We like it a lot, and so does the little one! Very handy for small heads having the ability to easily adjust the straps
UPF 50+ Swimhat
Väldigt luftigt och skönt material, som sitter skönt på huvudet. Extra plus för snodden under hakan, som gör det lite svårare för dottern att dra av sig hatten👏☀️
Premium Solutions for Parents
Our products and technical solutions are designed by our founder, who draws from her own experience as a mother to create premium solutions that meet the needs of parents.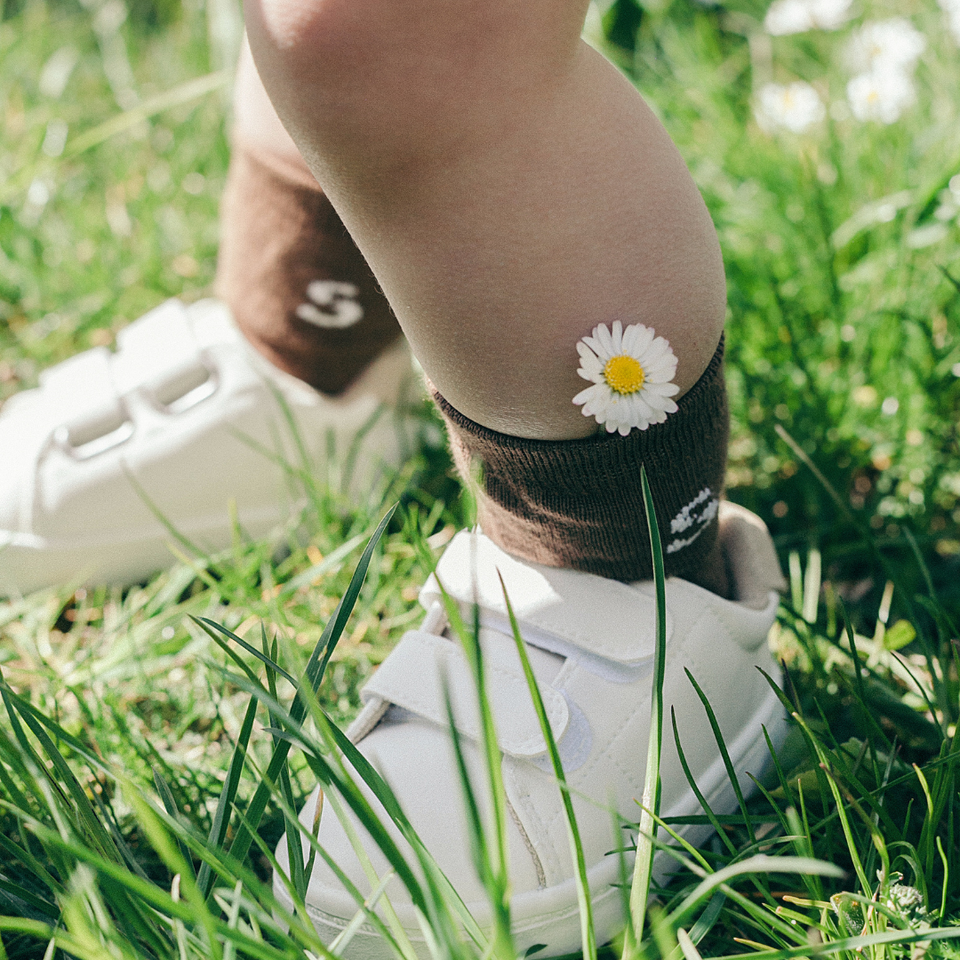 Anti-Overconsumption Approach
We are committed to helping parents reduce their consumption of baby and children's products by offering innovative technical solutions that are sustainable and eco-friendly.
Compassion for Children
We have a deep-rooted passion for children. Our founder's vision of combining entrepreneurship with charity for children is what led to the creation of STUCKIES®, a brand that aims to make a positive impact on children's lives.