UPF 50+ Swim Onesie
Size
56/62 / 1-4 m
68/74 / 4-9 m
80/86 / 9-18 m
92/98 / 18-36 m
104/110 / 3-5 y
Color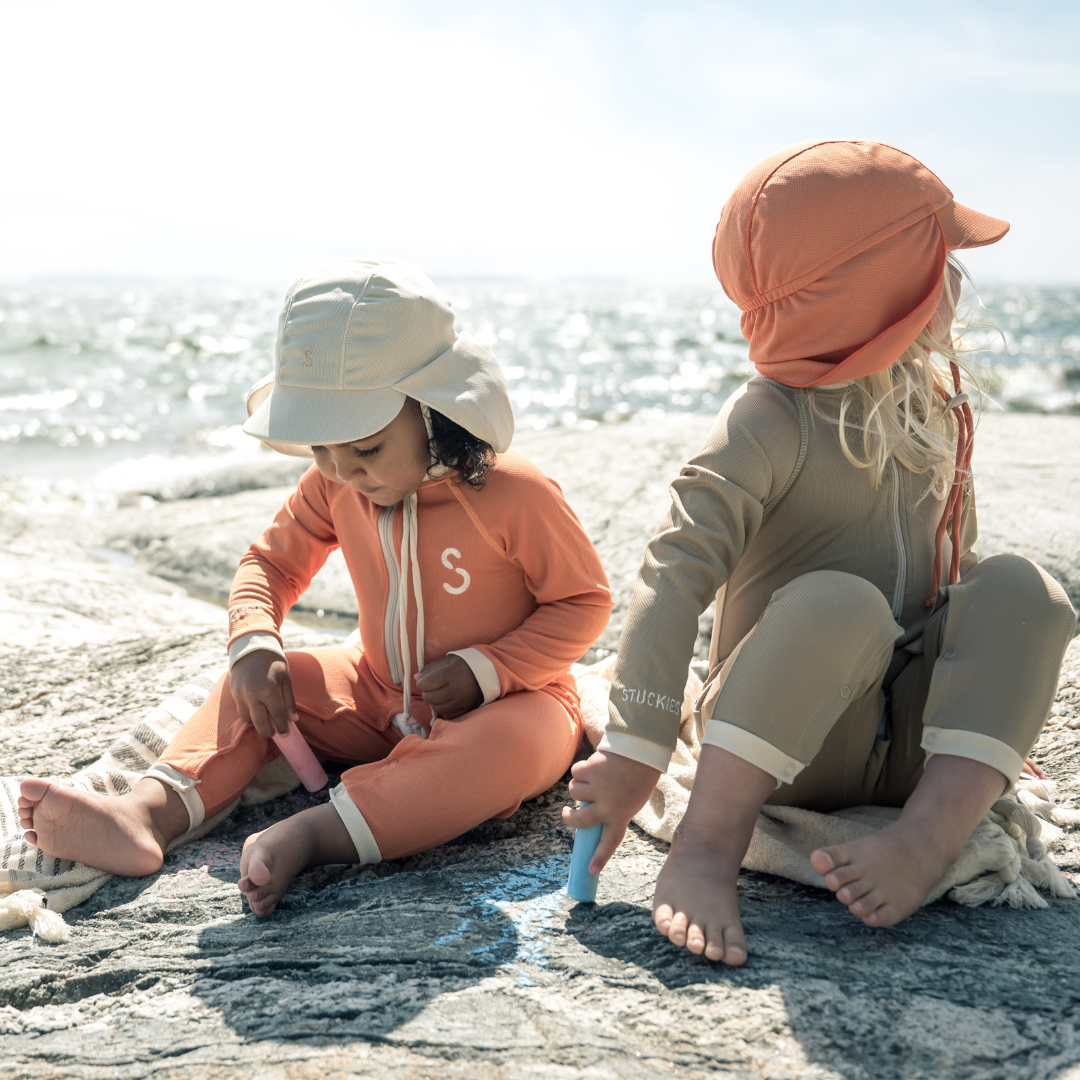 Stuckies var bästa strumporna och uv-kläder
Köpt låga och vanliga samt newborn strumpor från STUCKIES och slås alltid av hur fantastisk det är att strumporna sitter kvar på de små fötterna. Dessutom är halkskydden toppen då barnen inte halkar i samma utsträckning som med andra strumpor. Ullstrumporna är magiska och används flitigt. Även köpt deras UV-kepsar och UV-dräkter som är så smidiga då de går att knäppa upp istället för att ta av hela dräkten när barnen behöver byta blöja eller gå på toa. Ett extra plus är att de är heltäckande! Kepsen är den enda UV-kepsen som har suttit kvar tack vare dragsnöret. Rekommenderar STUCKIES till alla jag känner med småbarn.
Lovely
Good quality, nice color and so soft.
Perfect for my baby girl this summer.
Fin, luftig och skön.
Bra med en färg som syns på stranden och i vattnet. Skön i materialet. Bra i storlek. Perfekt längd på ärmar och ben. Nöjd!
Love how safe, practical and cute the swimwear are!
Amazing!
Got this one together with a matching cap.
Been looking for one that goes all the way down to the wrists of both the hands and feet since I want to protect as much of my sons body as possible and not have to put on tons of sunscreen. Not as easy as I thought it would be, so I was happy to find this one that actually covers the whole body! The fabric is really breathable and cooling so it never gets too hot on warm and sunny days.
It is also the best looking one I've found, so a bonus is that my son also looks incredibly stylish on the beach. 😎
Not only do we use it while swimming, but also just sunny days to protect from the sun.
Nice and soft fabric too.
Couldn't recommend more.
Premium Solutions for Parents
Our products and technical solutions are designed by our founder, who draws from her own experience as a mother to create premium solutions that meet the needs of parents.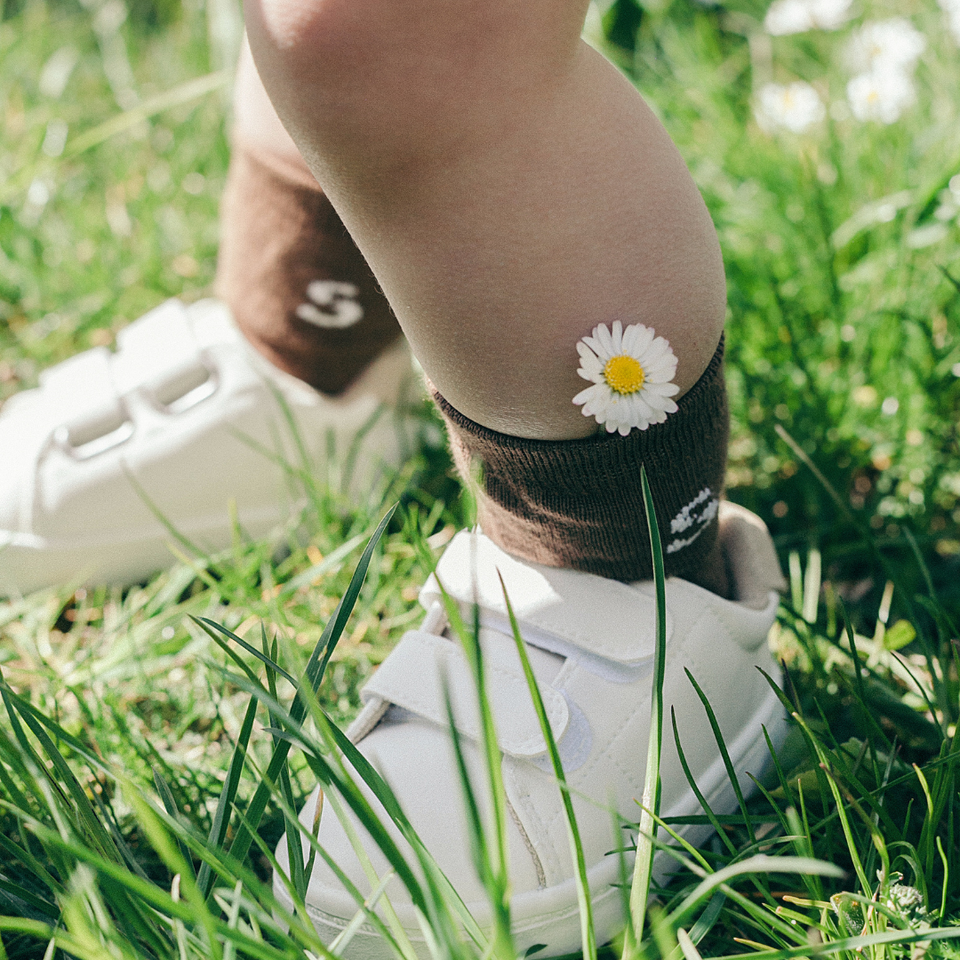 Anti-Overconsumption Approach
We are committed to helping parents reduce their consumption of baby and children's products by offering innovative technical solutions that are sustainable and eco-friendly.
Compassion for Children
We have a deep-rooted passion for children. Our founder's vision of combining entrepreneurship with charity for children is what led to the creation of STUCKIES®, a brand that aims to make a positive impact on children's lives.